Rethinking Golf
By Syngenta Growing Golf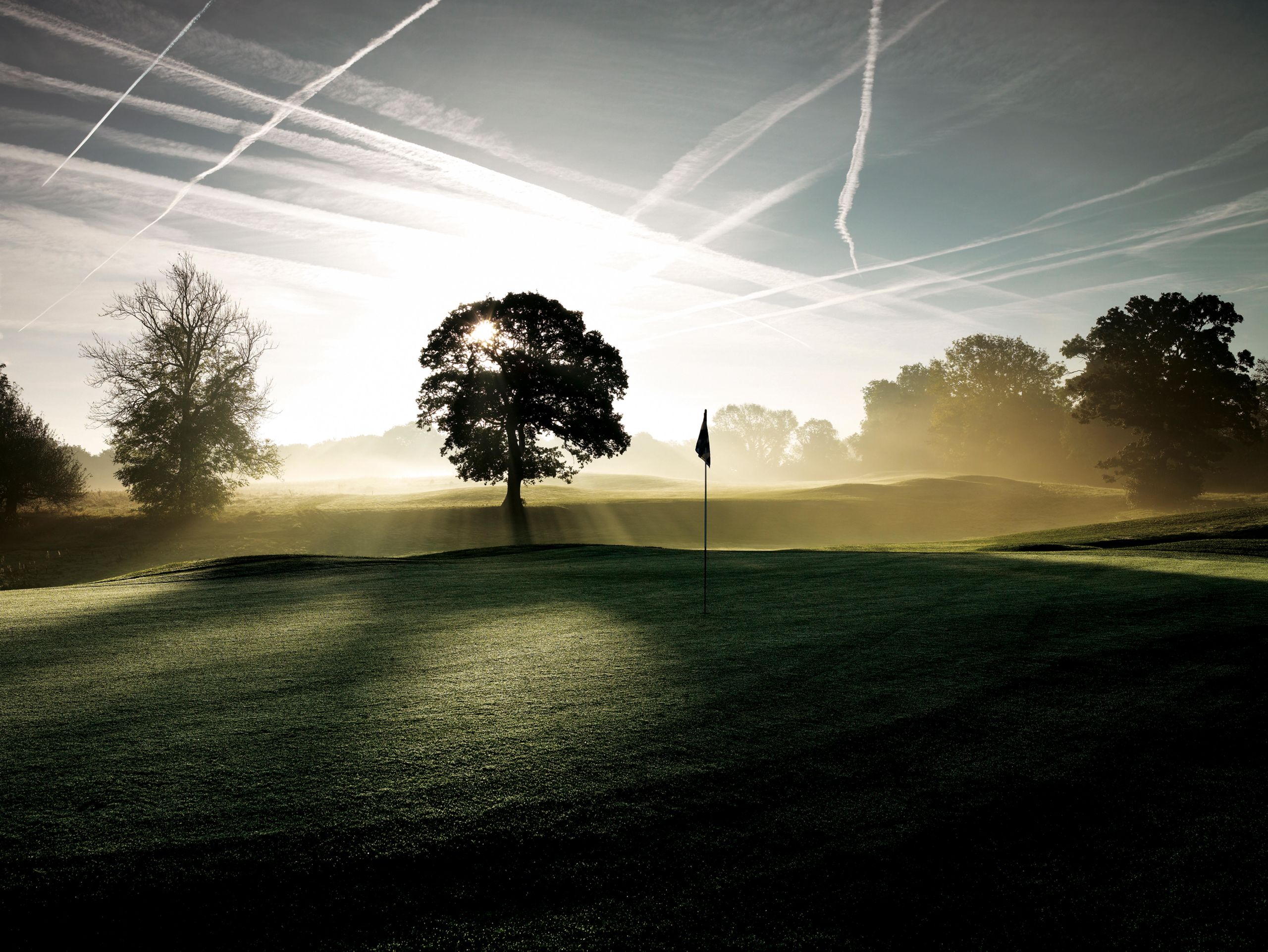 How to reset golf for the new normal
History tells us that global crises shake up the world and lead to profound changes in society. So is the coronavirus pandemic a moment to rethink golf, our game and industry, recognizing what we do well and how we now have to adapt?
Indeed, how might we reposition golf to make it relevant to the 'new normal'?
Syngenta Growing golf speaks to three leading thinkers about how golf might use this pivotal moment in history to reset itself for the future:
Cathy Harbin – formerly of ClubCorp and the World Golf Foundation, and the transformational owner of Pine Ridge Golf Course in Paris, Texas, who is bringing her local community together around golf
Gil Hanse – golf course architect and designer of the 2016 Olympic golf course in Rio de Janeiro who believes a return to simplicity is the key to golf's future sustainability
John Ashworth – co-founder of the Ashworth and Linksoul golf fashion brands, and the self-styled 'Chief Care Giver' (aka owner) of Goat Hill Park, a much loved 18-hole public short course in Oceanside, California.
Taking the format of a branding workshop, we apply three simple but essential questions relevant to all golf course and club businesses:
Why? (Why do we exist?)
What? (What do we promise?)
Who? (Who are we?)
But first, a brief overview of our fast changing world and the macro trends likely to impact the golf industry and its customers emerging into the new normal.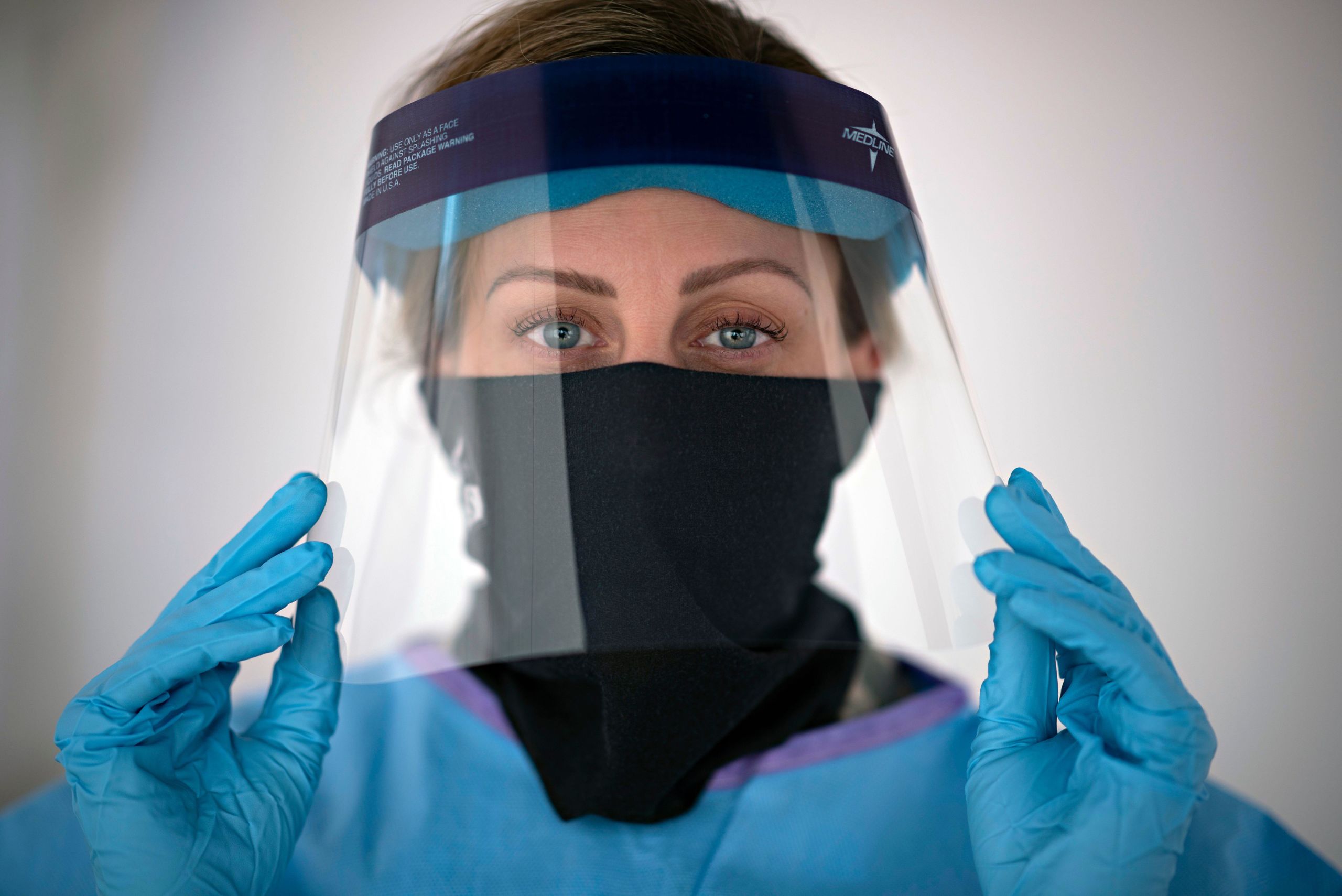 The new normal
So much has changed, so quickly, as a result of the coronavirus pandemic.
Entire countries and cities have been in lockdown as health care systems battle COVID-19. People and economies have suffered.
But as academics and economists have observed, the crisis has also accelerated transformation.
A weighty report published by professional services firm EY, 'Megatrends 2020', offers insights it says will help businesses and organizations 'reframe the future'.
So what do golf course businesses need to know about the emerging new normal?
Here's a snapshot of megatrends potentially relevant to the long-term sustainability of golf:
People
A huge demographic shift and behavioural change is coming:
Demographic shift: Generation Z (born between 1995 & 2015) make up 24% of the global population and will "shape the next decade". Golf might be relevant to today's increasingly elderly populations of leading economies, but is it relevant to Gen Z and fast growing economies?
Moving boundaries between work, leisure, retirement and learning: many are working longer (six-day weeks, multiple jobs) but flexible working patterns may also "unbundle retirement" so leisure activities can be enjoyed along the way in a form of "pretirement". Could midweek golf become the new norm?
Mending social fabric: endemic loneliness, weakening bonds within local communities and digital media pose risks, says the report. Can golf better realize its role bringing together friends, families and communities in a healthy, shared green space?
Planet
Water, breathable air and land for food production are under increasing pressure as interconnected environmental forces impact life:
Water scarcity: extreme weather (the past six years have been the hottest on record) is contributing to making water an increasingly precious resource, impacting communities, agriculture and industry. Golf will need to adapt, demonstrate responsible management and justify water use.
Food security: land degradation diminishes agricultural productivity required for a growing global population. Land use will come under increasing scrutiny. What will be golf's response?
Decarbonization: Generation Z will expect businesses to operate in a fully sustainable way – and will boycott environmentally harmful activities and complacent businesses. The role of the golf course superintendent as expert environmental custodian will become increasingly important.
Profit
Welcome to the 5G digital age and the new behaviour economy:
5G and Edge computing: the fifth generation of mobile connectivity is arriving, enabling more devices to work faster, more efficiently and autonomously. How might technology be used to enhance golf operations and augment the customer experience?
Behaviour economy: from the 'Internet of Things' (smart devices) to the emerging 'Internet of Behaviour', the shift is from gathering consumer data to actively influencing behaviour. It's controversial, but how might golf use technology to better understand and persuade customers?
Gen Z: as the first generation to be born entirely in the internet age, more than 96% of 10-24-year olds, everywhere in the world, own a smartphone. They display a high level of trust in business and will be the generation that, post pandemic, shapes the future of business.
As EY Megatrends 2020 notes, for the younger members of Gen Z and the generation immediately behind, 'the new normal will just be "normal".'
More information and download the report:
EY Megatrends 2020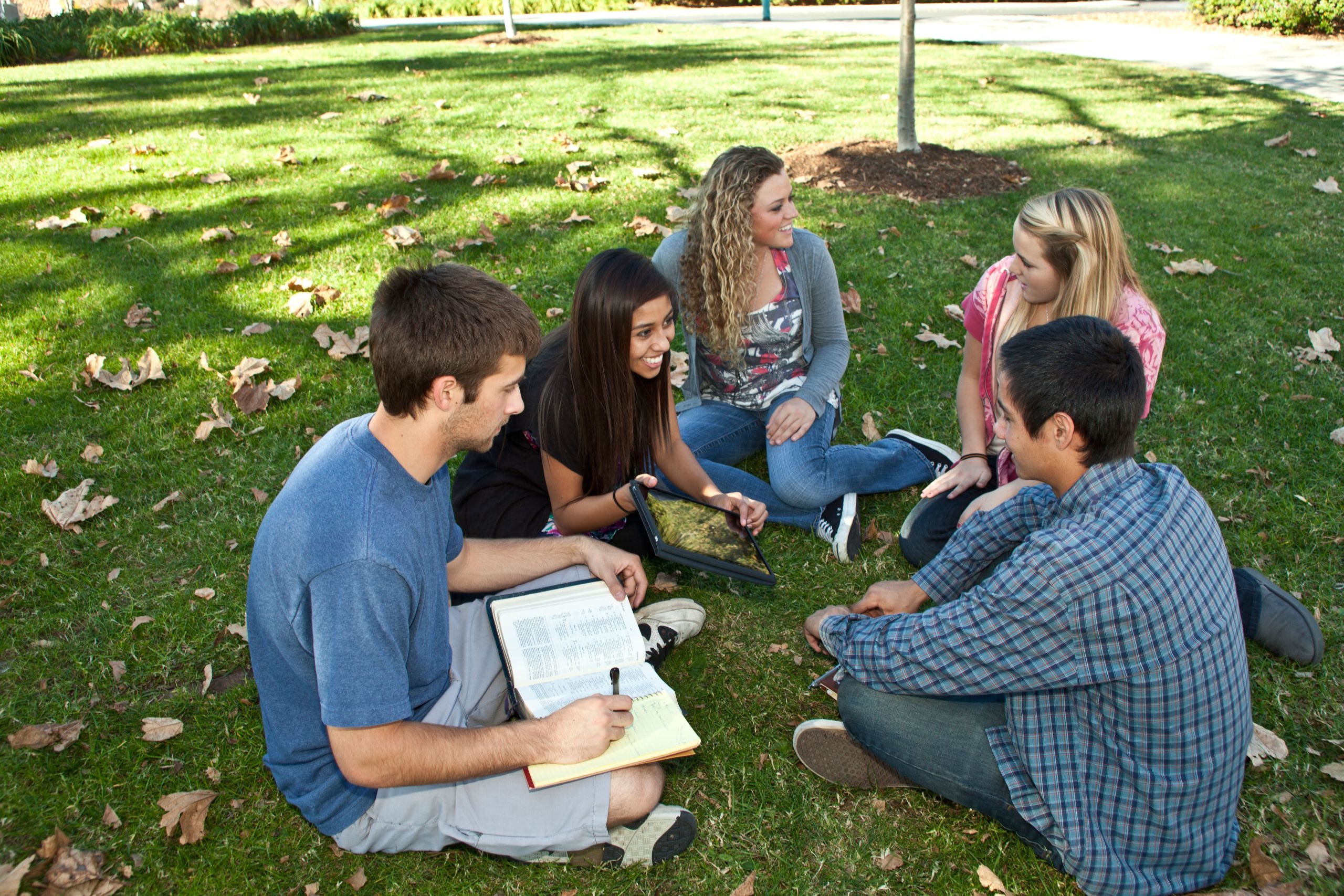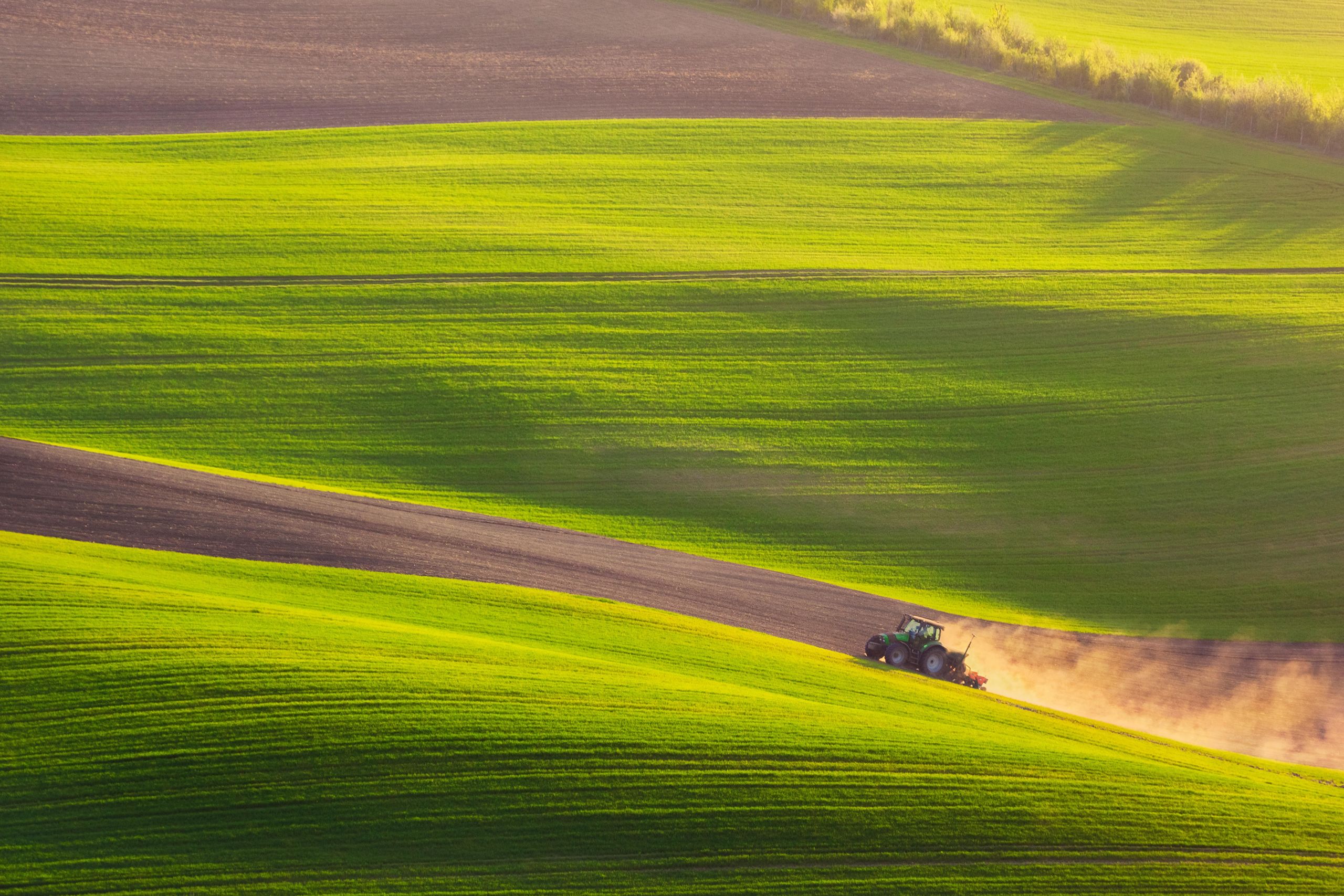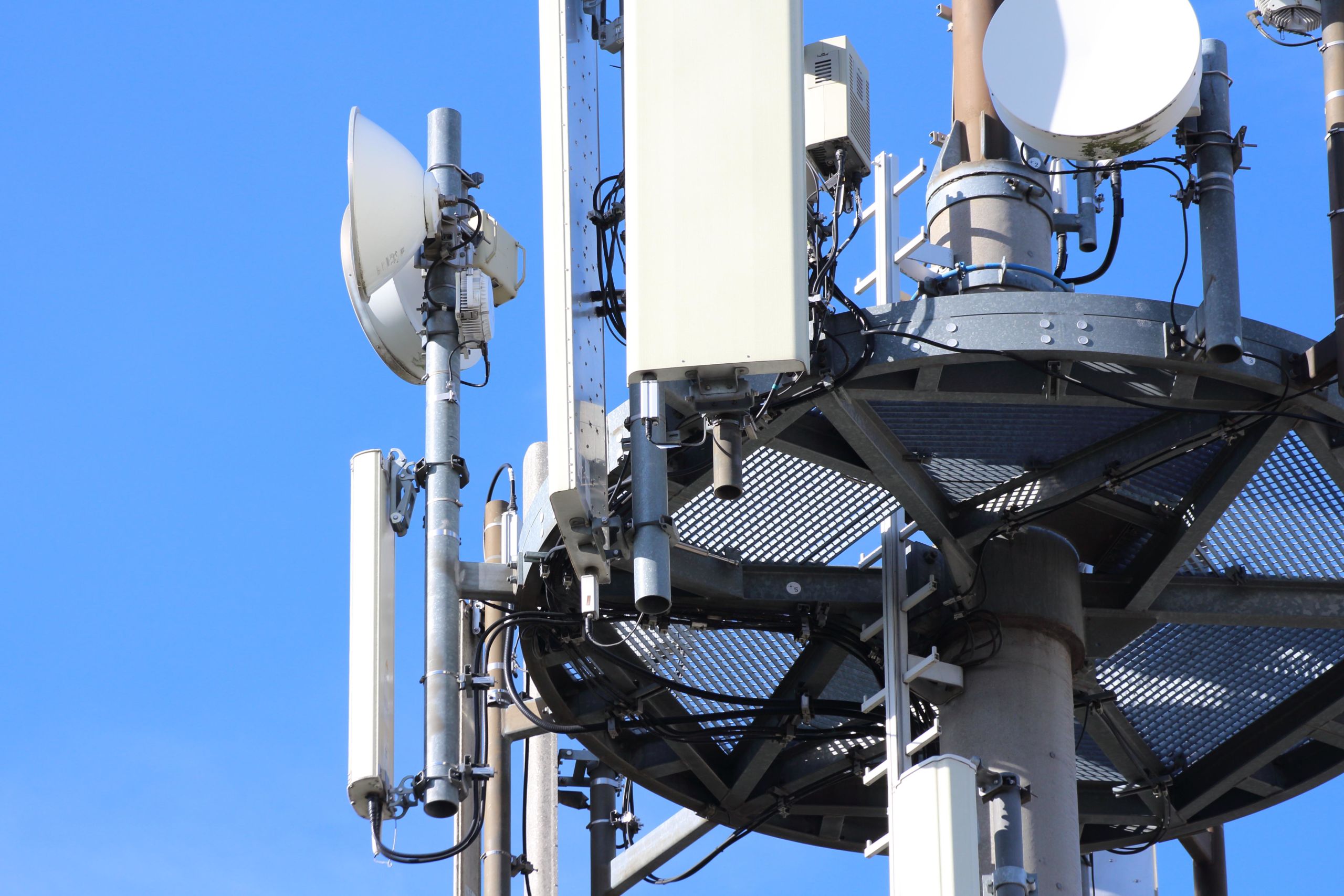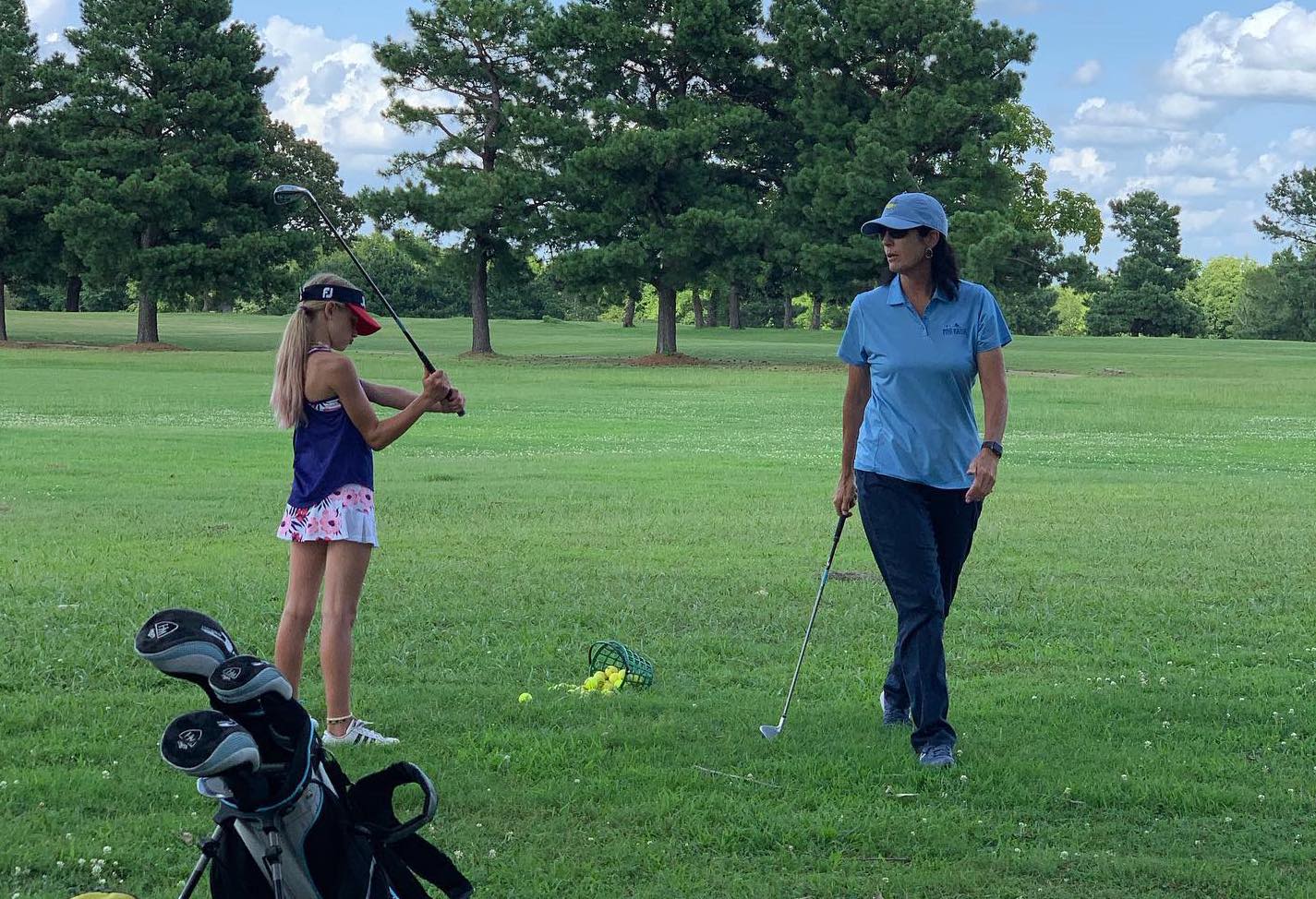 Why are we doing this? It's the question that Cathy Harbin, owner of Pine Ridge Golf Course in Paris, Texas, always starts with, because it defines the purpose of a golf course business.
"If you start with the 'why?', everything else falls into place," says Harbin.
So, why a golf course business?
"We are to be part of a community and we are here to create memorable experiences for people to enhance their lives," she continues.
Harbin is a PGA Master Professional and LPGA Professional who has enjoyed a stellar industry career, with senior positions at ClubCorp, the World Golf Foundation and World Golf Village.
But she has always wanted to be a golf course owner – and take golf into the local community.
"My goal was to elevate golf in this small town," she explains.
"I knew there was a way to get into the community and bring them out to the golf course, not just for the benefit of Pine Ridge, which was important to me as an owner, but I know what golf does to the energy of a town."
"I know what golf does to the energy of a town."
In three years, much has changed in Paris, Texas. The energy is apparent.
Golf coaching now happens in the towns' parks and recreation grounds, fuelling play at Pine Ridge where there were previously no female and junior players.
There's even a downtown putting contest on St Patrick's Day.
At Pine Ridge, families play together, couples play together, the community comes together.
As Harbin explains, the experience is more than golf. It is time together, fresh air, exercise –and it is teaching young people values that help shape them as "good citizens".
"I have seen the town elevated as a result of golf," says Harbin. "They have created a community within themselves."
As many communities' bonds come under strain and the very fabric of society is challenged, Pine Ridge perfectly answers the question 'why golf?' – and is a model for sustainable golf in the new normal.
Hear Cathy's story...
WATCH THE VIDEO: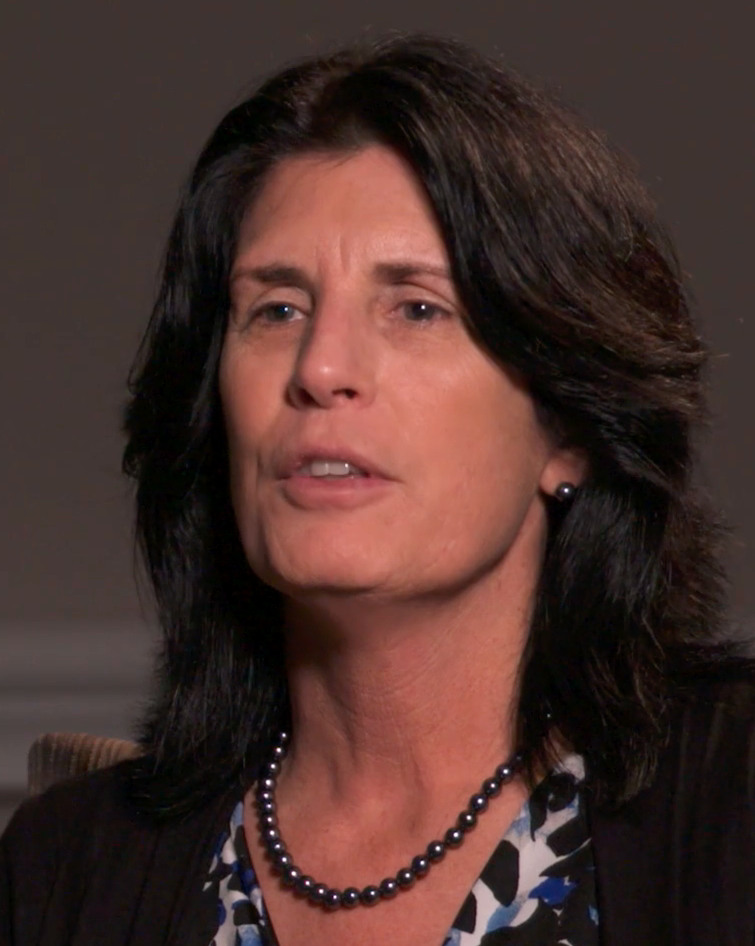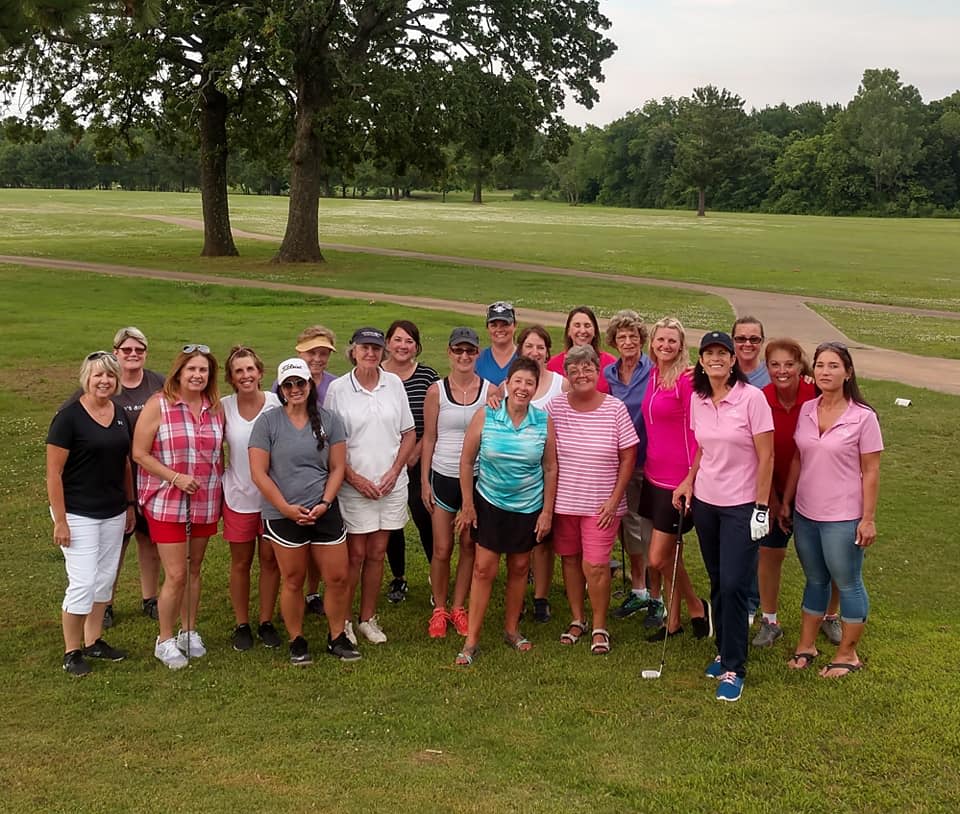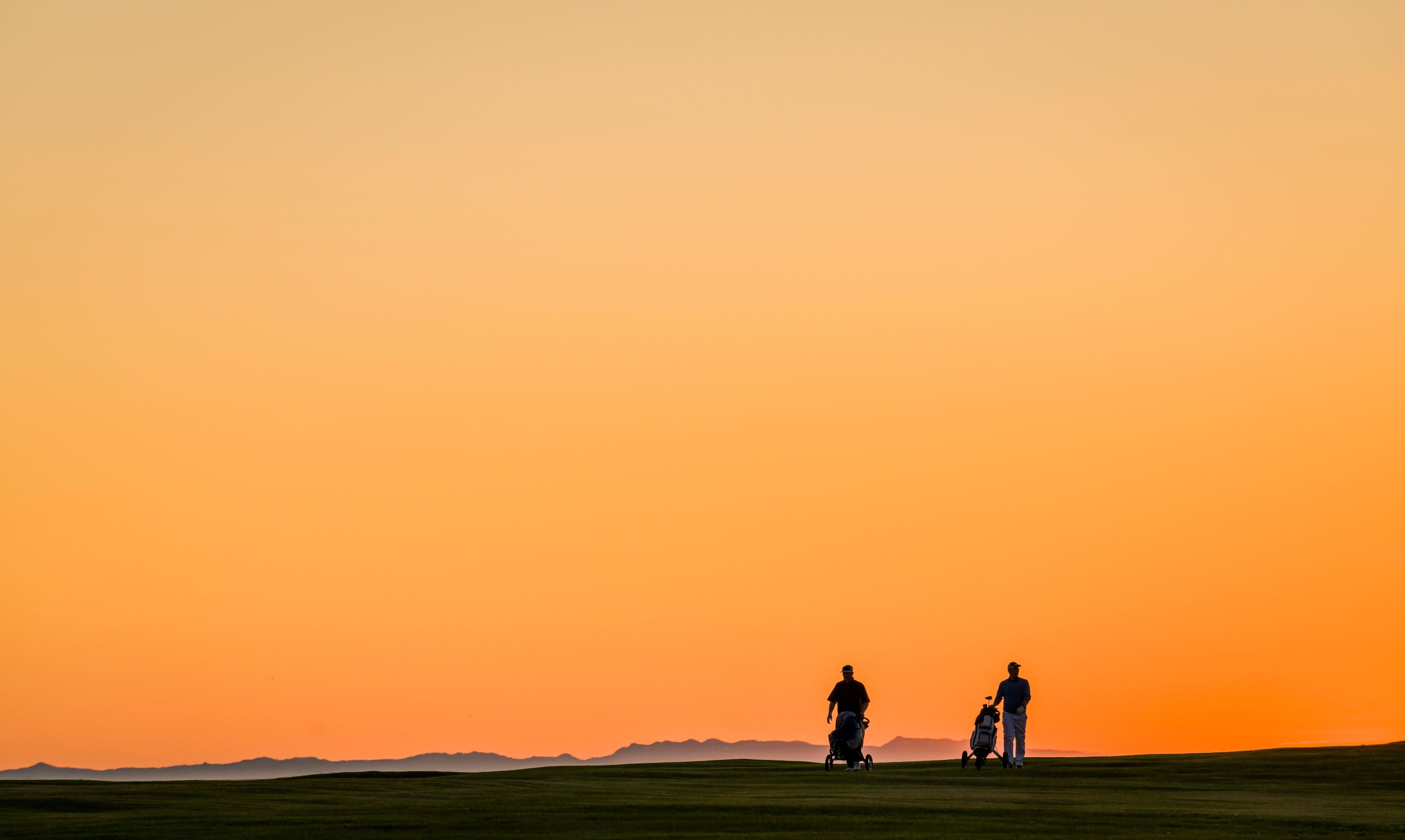 What is golf's promise? Market research, including studies produced by Syngenta Growing Golf, have provided valuable insights into both golfers and non-golfing prospective customers.
The appeal of the game, played in attractive green spaces, frequently in urban areas, is evident – its wellbeing value potentially rising as social, outdoor activities become more relevant in the post pandemic new normal.
But after a decade of declining participation and only more recent stabilization, golf's often negative reputation remains a challenge.
Non-golfers and lapsed players have frequently cited factors including intimidating club culture, lack of time and flexibility, lack of diversity, and the difficulty of the game (and courses) as reasons why they won't take up golf or are giving it up.
Yet simplicity could be the solution.
That's the view of Gil Hanse, the Olympic golf course architect, who believes golf should look to its roots for inspiration on how to sustain itself for the future.
"I think the key to golf – and it's something we've lost over a period of time – is simplicity," says Hanse.
"The key to golf is simplicity."
"When you think about the origins and what was given to us by the Scots, it was a simple game, played in a simple landscape with simple implements. We've lost that simplicity.
"Taken in its proper context, that word simplicity is the highest compliment you can pay."
Hanse agrees with those, including Cathy Harbin, who believes the focus should be on enjoyable experiences. He cites public access courses including Winter Park 9 in Orlando, Florida and Goat Hill Park, California (see below), as examples.
Articulating a vision for the type of environmental sustainability and simplified playability and course maintenance (his preference is for one height of grass cut, not six) that will likely be demanded by Gen Z, a simpler, more egalitarian vision of golf emerges.
"If we return to the very simple terms the game was founded on, and we can bring that forward, it's only going to be a good thing for the game of golf," Hanse concludes.
WATCH THE VIDEO: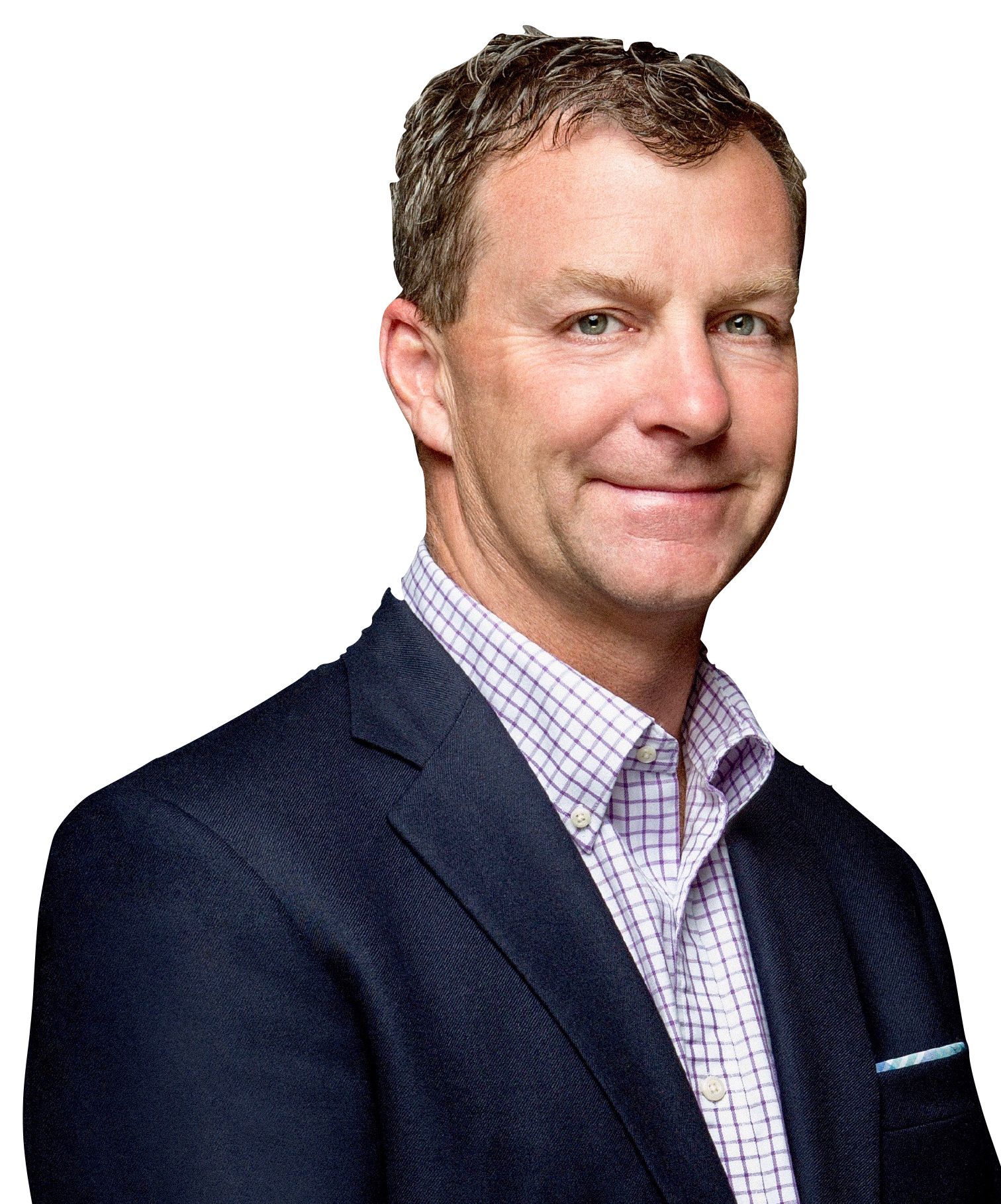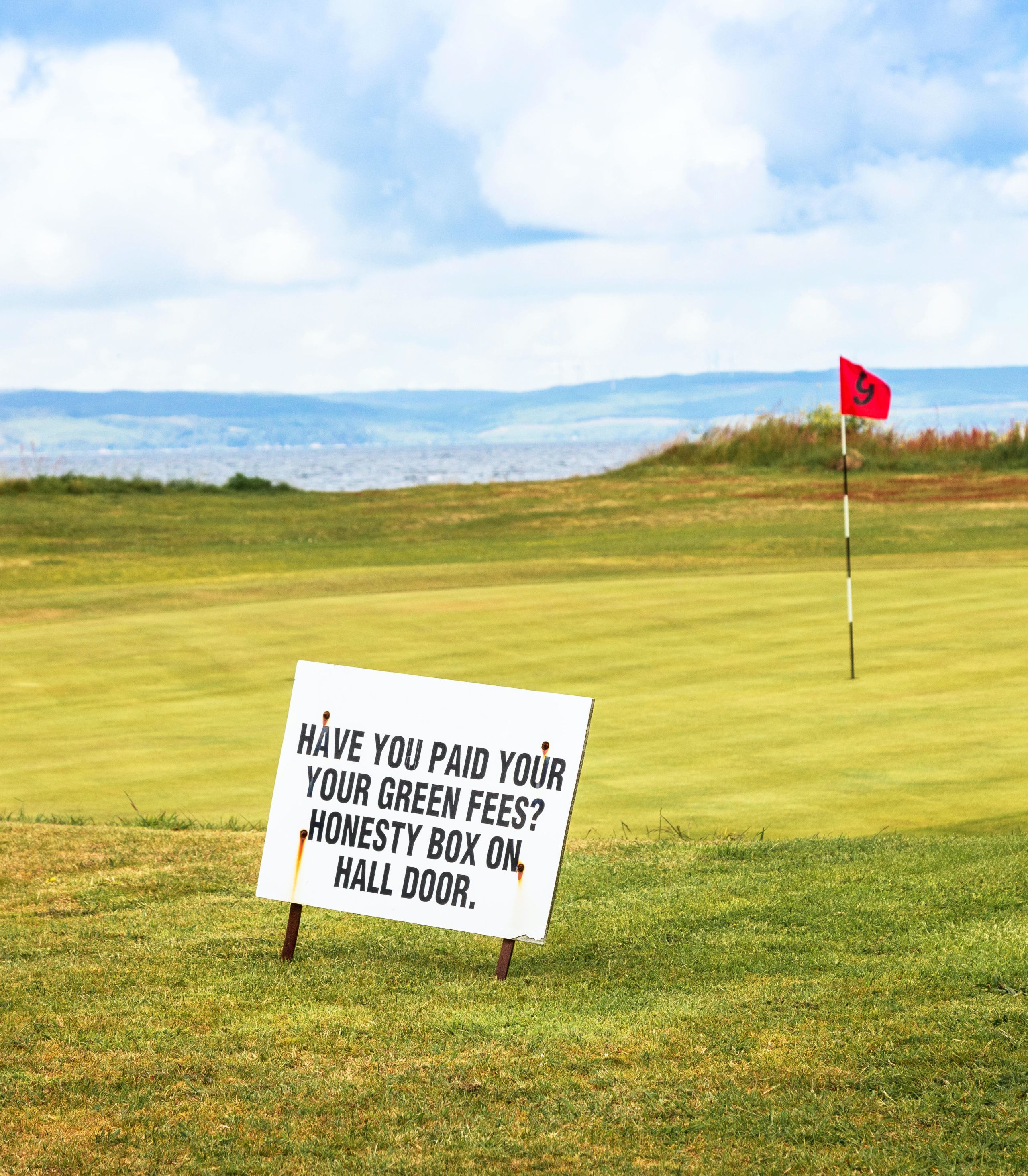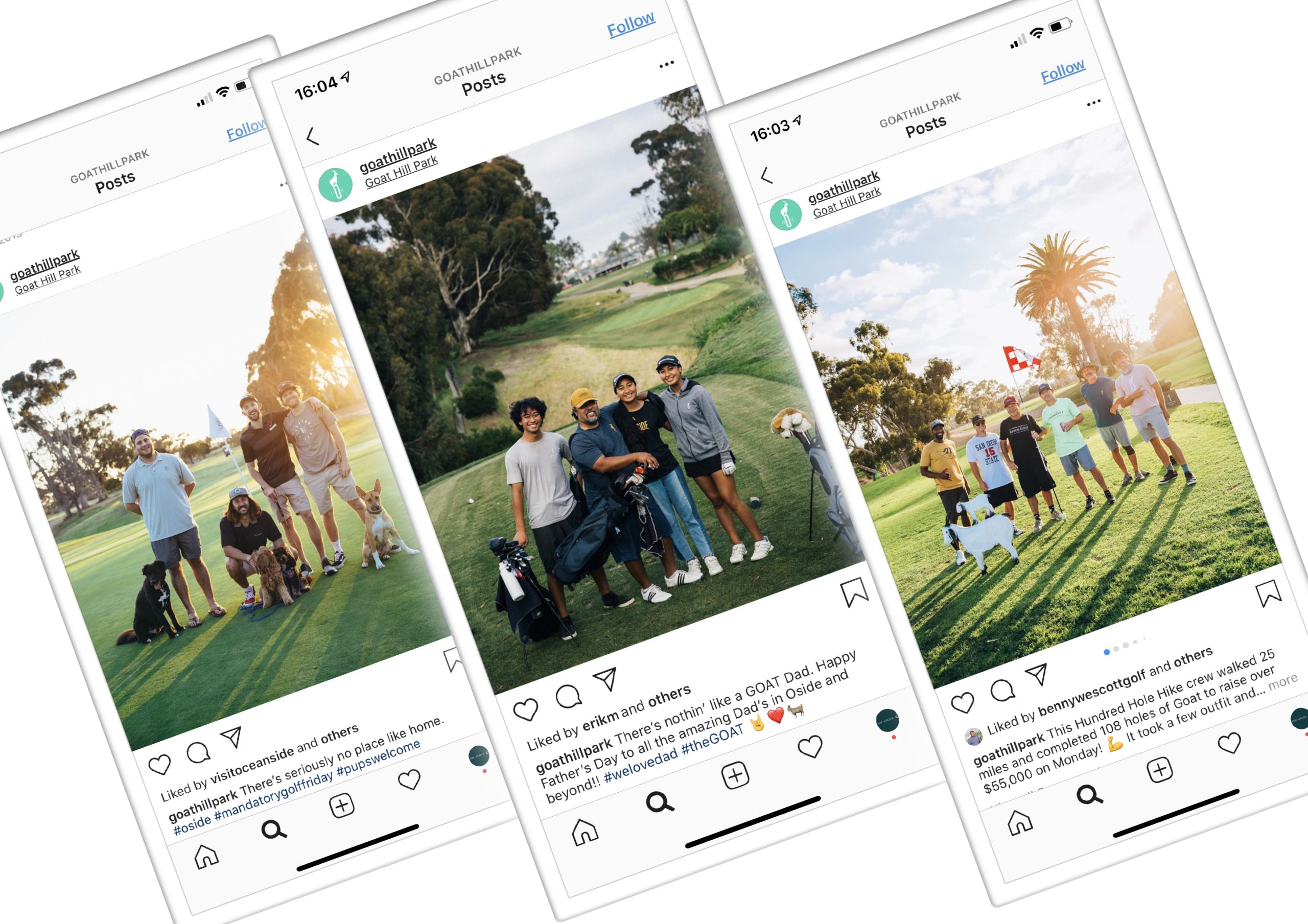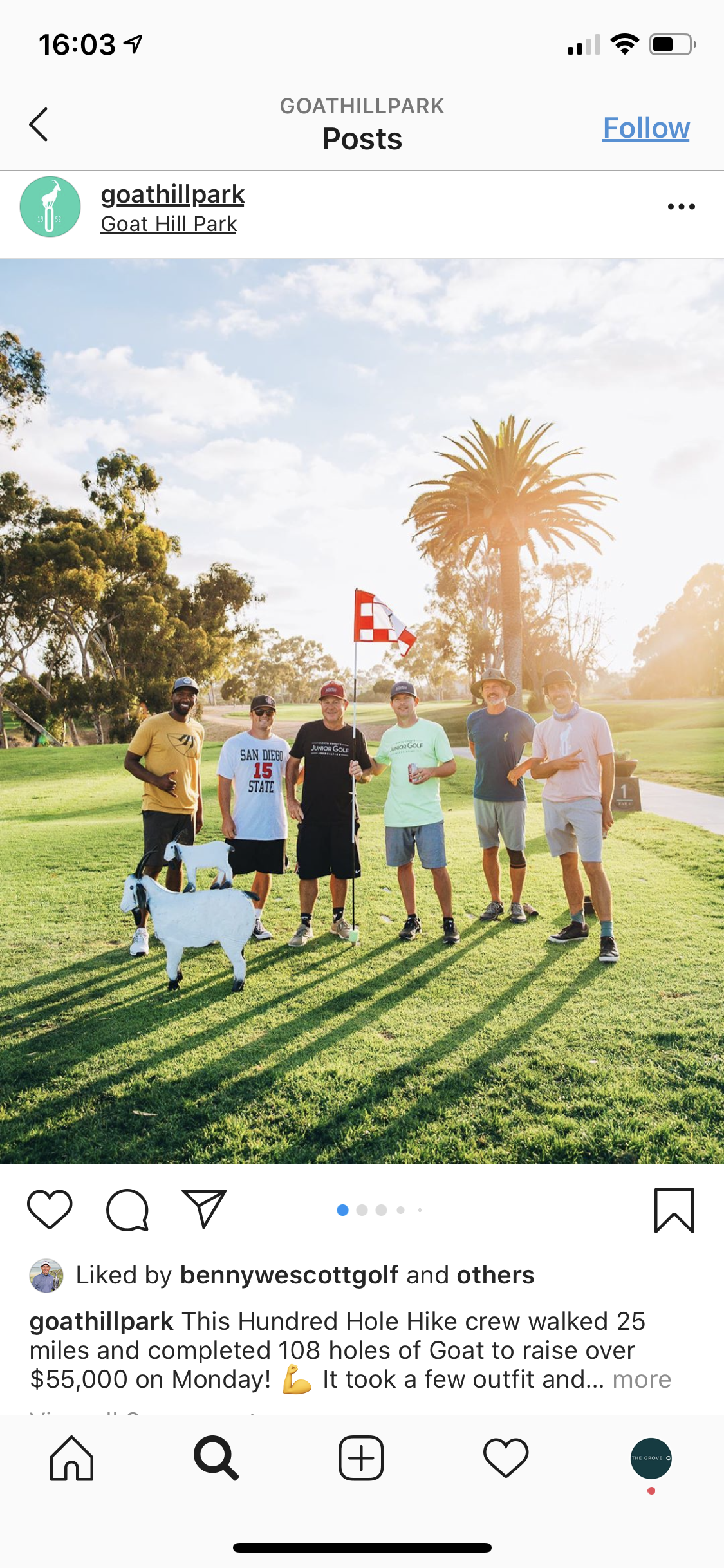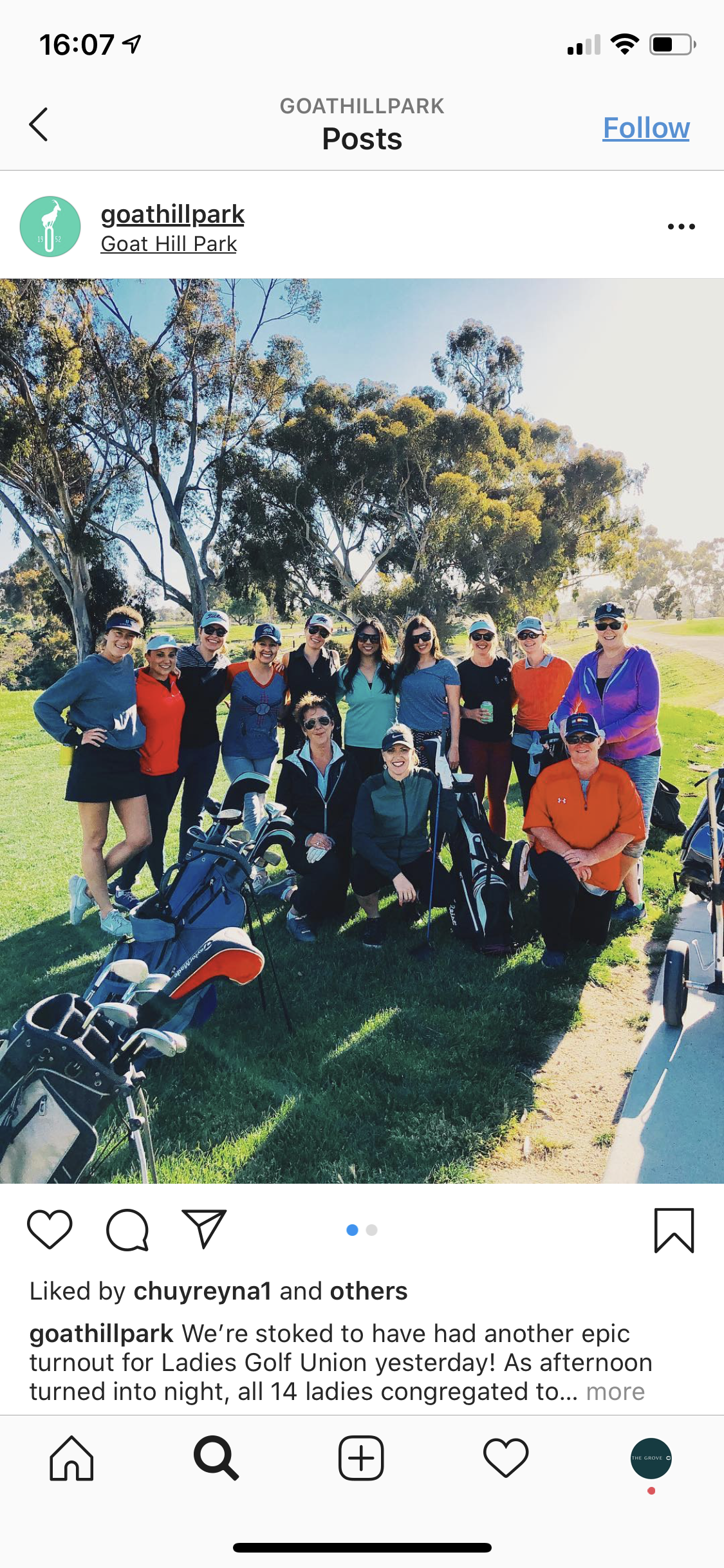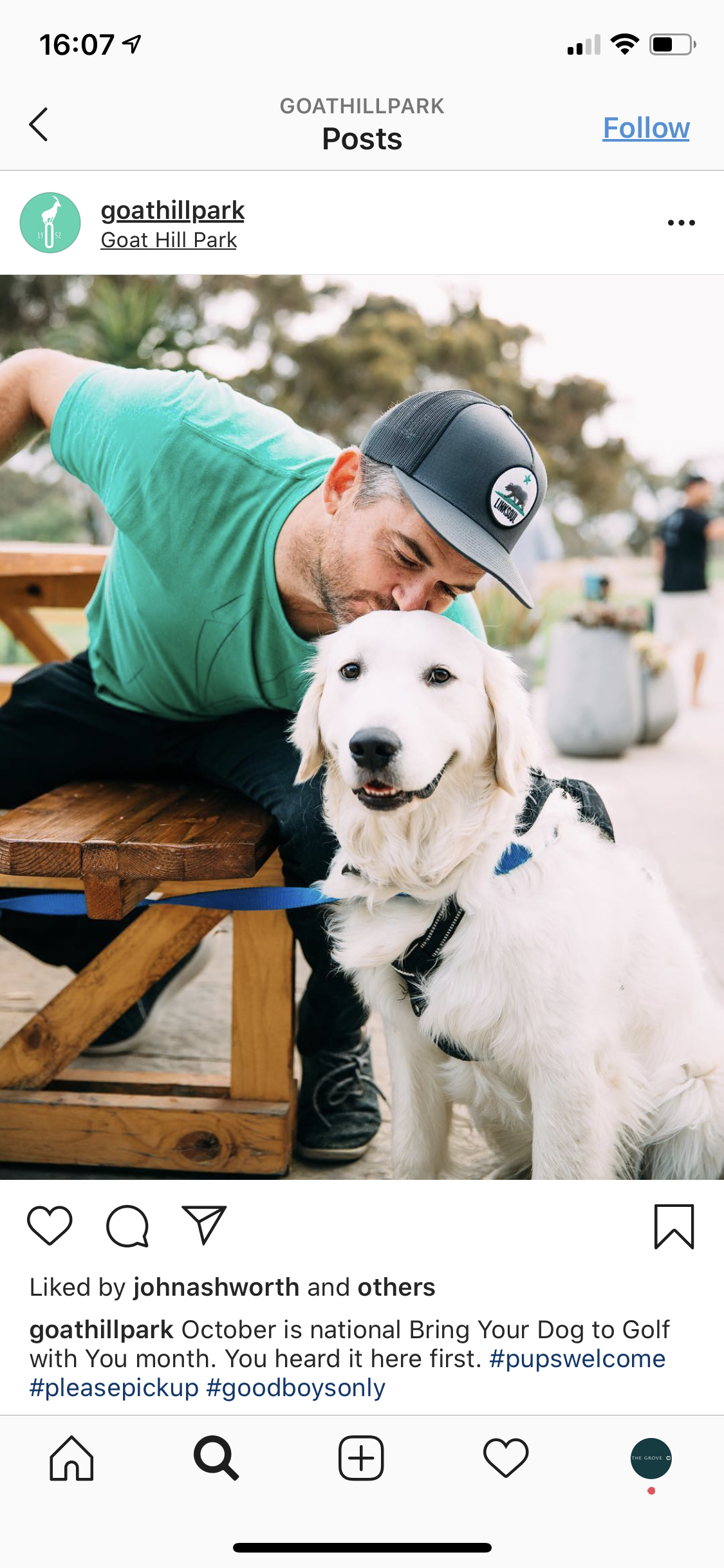 Who are we? The story of many of our finest golf courses and private clubs has become, in many ways, the story of golf.
Private clubs as both businesses and communities have been a cornerstone on which the golf industry has been built for more than a century.
Indeed, among non-golfers the term 'club' is often erroneously applied to all golf courses, regardless of business model.
Clubs are part of golf's reputation – and its brand.
Yet club culture, negatively perceived or experienced, can also play a critical part in dissuading prospective customers.
The solution? Greater variety, including more public access venues.
That's the view of golf fashion entrepreneur John Ashworth, owner of Goat Hill Park, an 18-hole short course in Oceanside, California.
"People talk about growing the game, but at the end of the day you need entry level golf courses that are affordable, accessible and don't have all the silly guidelines and rules that make people uncomfortable," says Ashworth.
"We welcome everybody, we don't have a dress code, so there are no hang-ups there."
Ironic, perhaps, for an entrepreneur who became golf's most famous apparel designer to not have a dress code at his course. But then Ashworth doesn't see himself as an owner.
In his words he is, "head care giver." And when he talks about saving Goat Hill Park from development, he refers to "we", the community.
You only have to look at Goat Hill Park's Instagram feed, with its more than 12,000 followers, to appreciate just how much it is loved – and by a diverse fan base.
"The course is really important," continues Ashworth. "They all love it. It's the people's course. I just happen to take care of it for them.
"It's the people's course."
"We're a sustainable golf course and it is for the community."
Who are we? The team at Goat Hill Park know precisely who they are. They're a community golf course, everyone is welcome – they are the community. Simple.
WATCH THE VIDEO: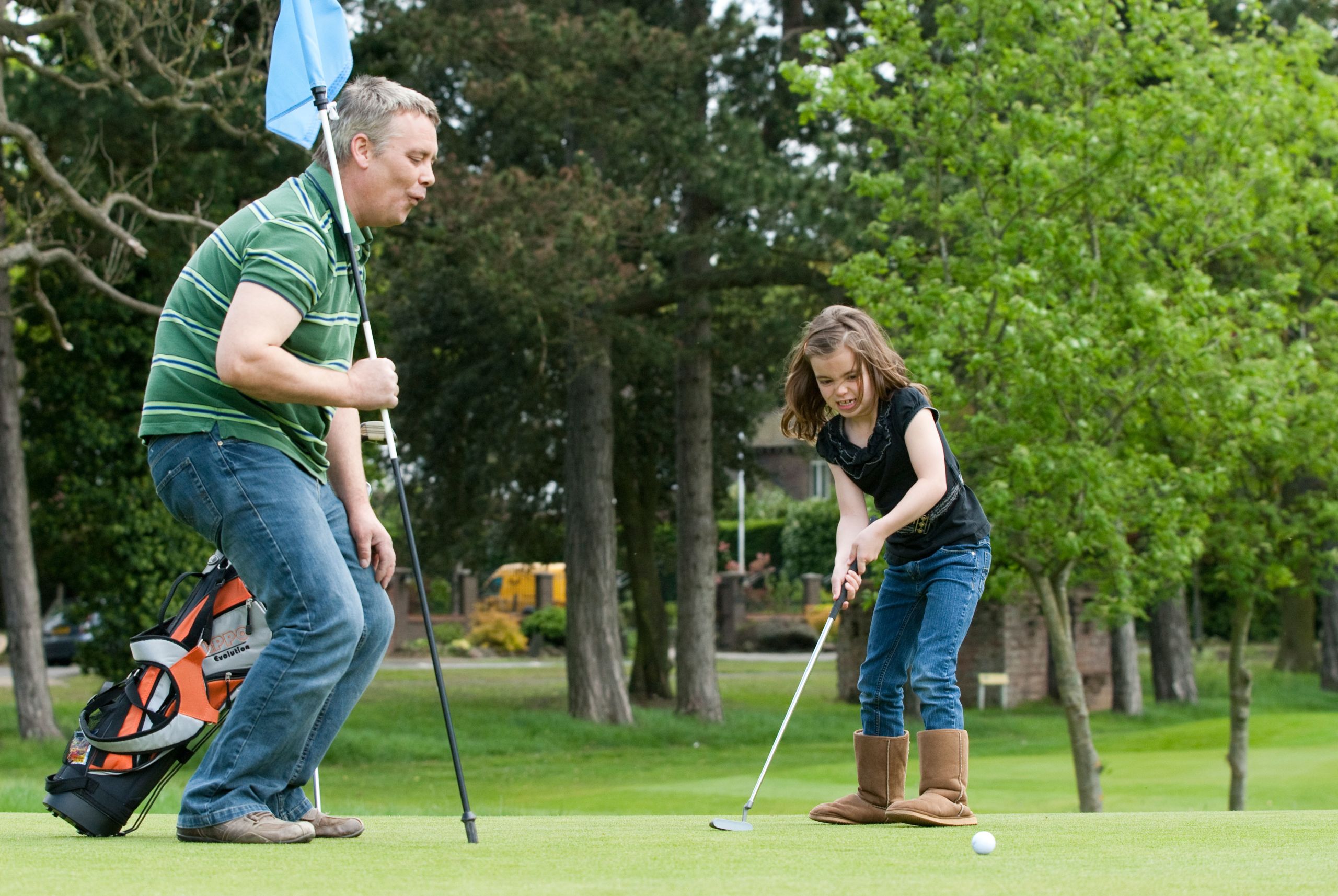 One final question: How?
It's no coincidence that golf has fared better than many sports and leisure activities in the wake of the COVID-19 pandemic.
Fundamentally, golf hadn't changed, but in the light of restrictions and valuable mainstream news coverage about golf's comparative safety, the sport's less frequently communicated benefits – fresh air, physical exercise, stress relief and social wellbeing – immediately became apparent to a wider audience.
So how should golf sustain itself, ensuring it is relevant to future generations of customers?
According to our three thinkers, it's about positioning golf at the heart of communities, keeping it simple, accessible and delivering customer-focused experiences.
We've looked at the 'Why?', 'What?' and 'Who?', but it's the 'How?' – how to deliver the experiences customers want and need – that golf courses now need to figure out for themselves.
While governing bodies have the ability to promote the game at a national level, the solutions are likely to be found closer to home – where clubs and courses connect meaningfully with people and communities, in places like Paris, Texas, or Oceanside, California.
Above all, golf for the new normal should be relevant and sustainable – for people, the environment and business.
• What do you think? Join the conversation at Syngenta Growing Golf: