How to make golf courses more sustainable and climate resilient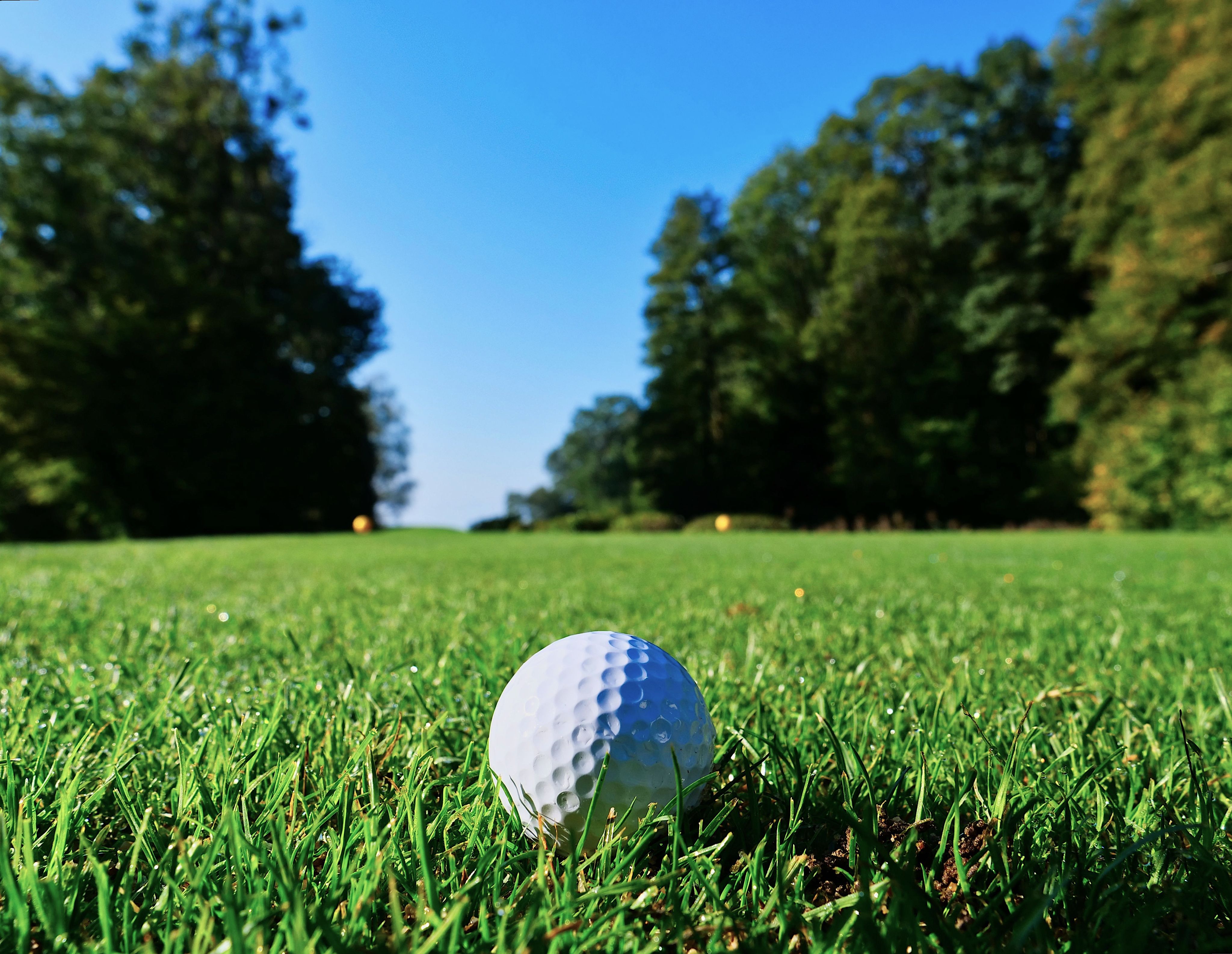 CLIMATE THREATS
Globally, 2022 will be remembered as another year of climate extremes. While some regions experienced record-breaking heat and drought, others suffered devastating floods.
For the golf industry, it was the year when the impacts of climate change really started to hit home.
Courses felt the heat, water restrictions came into force, and superintendents and greenkeeping teams fought to keep turfgrass alive.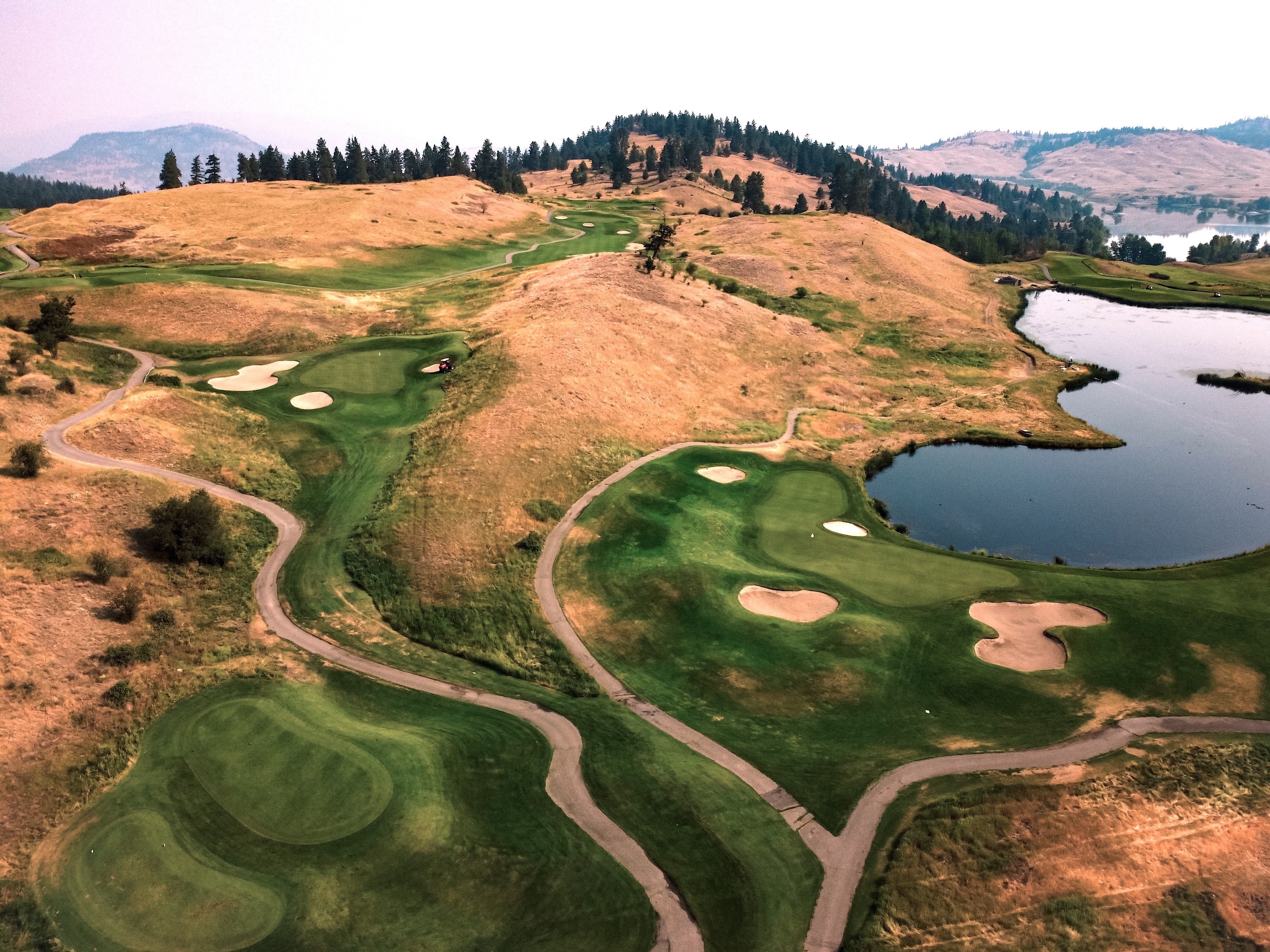 In Europe, it was the hottest summer on record, sparking widespread wildfires. The European Commission confirmed nearly half the continent was in drought.
In some countries, environmental protestors targeted golf courses, accusing them of wasting water. In France, saboteurs filled golf holes with concrete.
Elsewhere, many courses – including in Scotland, the Home of Golf – remained concerned about the long-term threat of flooding from rising sea levels and intense storms.

In the face of dramatic challenges, golf was left asking whether courses can be made more climate resilient.
In this feature, Syngenta Growing Golf takes a look at how golf is tackling climate-related threats globally – and how courses can be part of the solution.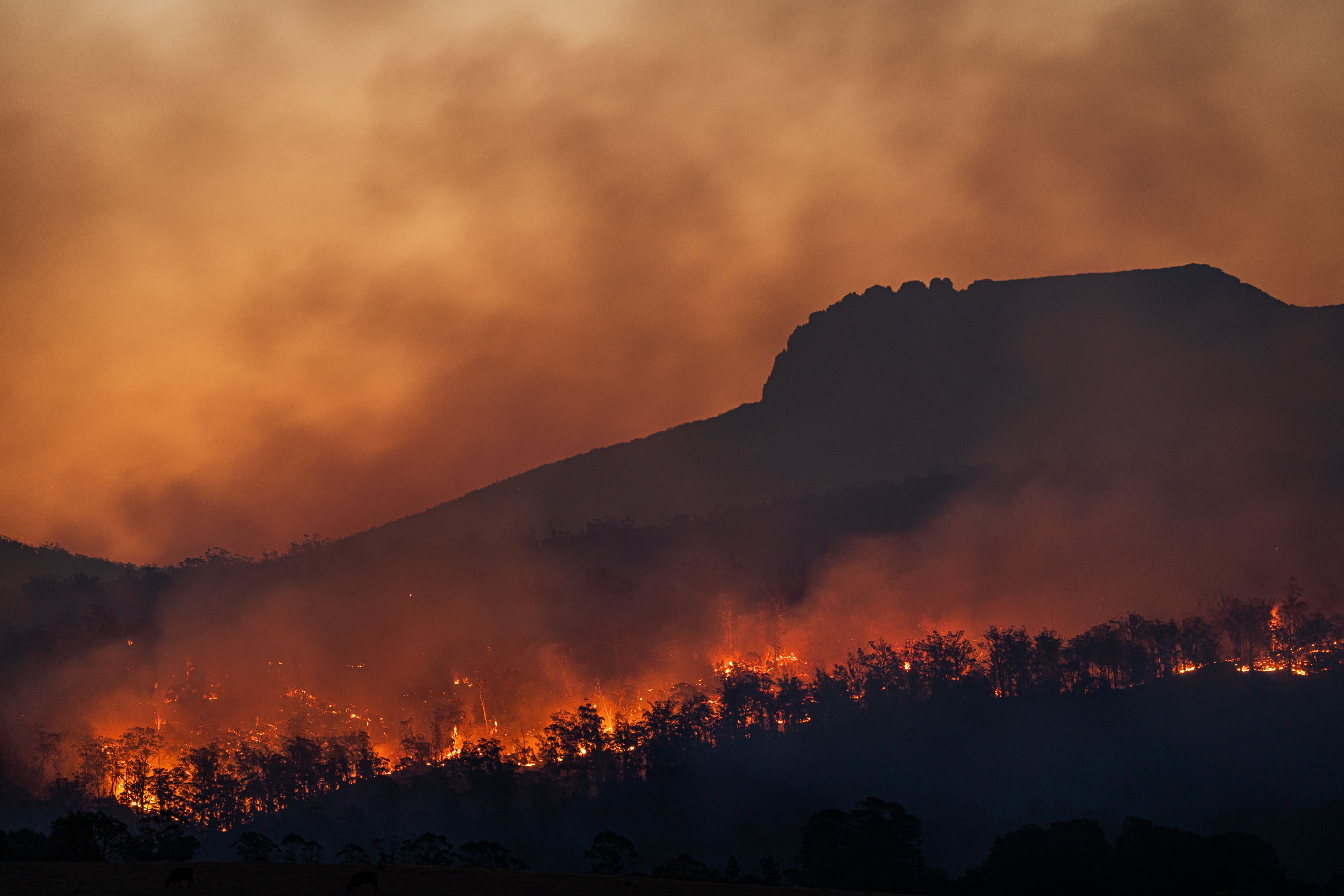 INNOVATION
Drought-resistant Grass
In July 1999 parts of the United States suffered a severe heatwave resulting in more than 90 counties in six states being declared agricultural drought disaster areas.
Golf courses were decimated.
Yet the extreme climatic conditions proved to be an inspiration for scientist Edzard van Santen, professor in the Department of Crop, Soil and Environmental Sciences at Auburn University, Alabama.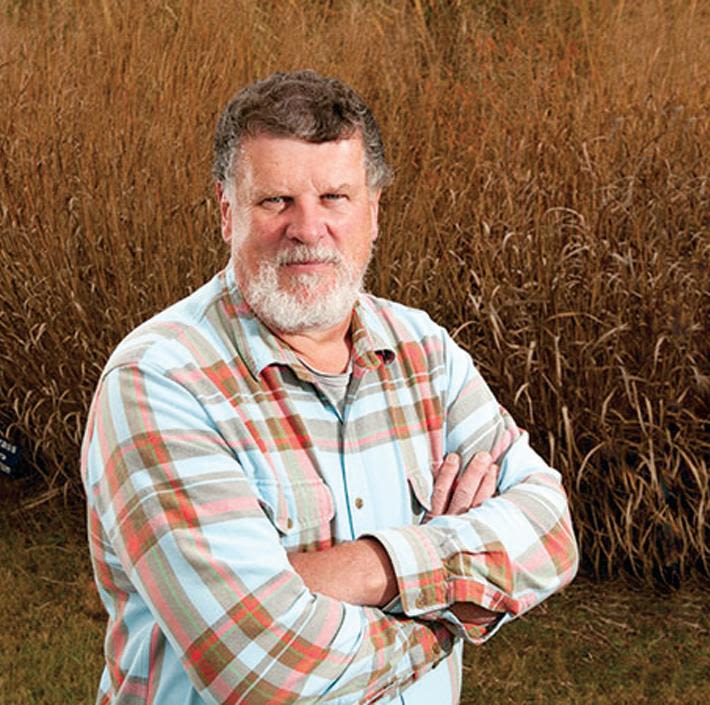 Dr van Santen recognized the potential of a grass that could survive a devastating drought and, after years of research, the bentgrass variety AU Victory was launched in 2015.
The grass was designed to create smooth, consistent putting surfaces while thriving in high humidity and heat.
The variety has been put into play at McLemore, a luxury club and community high in the hills above northwest Georgia, as well as a new course in South Africa.
Now, the rights to the grass have been acquired by Mountain View Seeds of Oregon, which aims to introduce the variety to golf courses globally.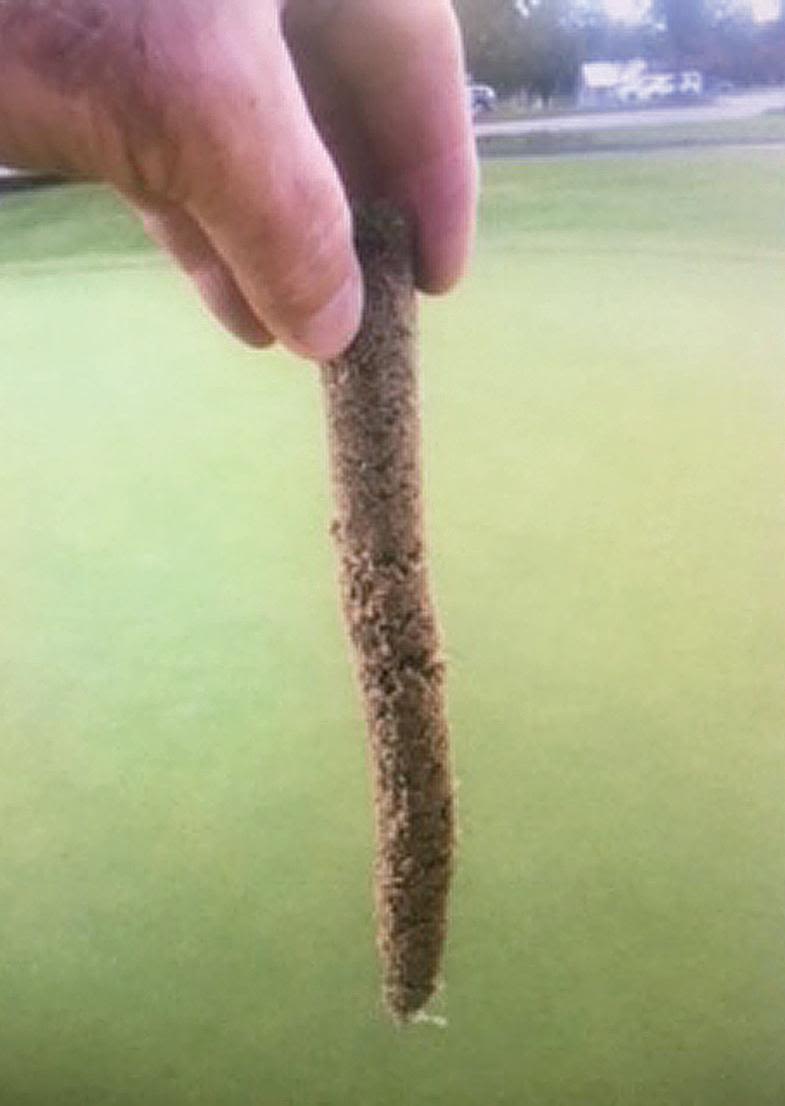 "Auburn scientists always need to keep the needs of a specific industry in mind when conducting research," said John Beasley, professor and head of the Department of Crop, Soil and Environmental Sciences.
"Dr van Santen realized the need for an improved creeping bentgrass cultivar for golf courses, especially one that responds well to stressful climates. If AU Victory continues to perform as we have initially seen, we expect it to become a turf cultivar that will be widely used on golf courses around the globe."
As other courses look to similar solutions in response to their own set of climate-related challenges, a continued commitment to research and development of new turf cultivars will be needed, combined with the agronomic programs to manage them effectively.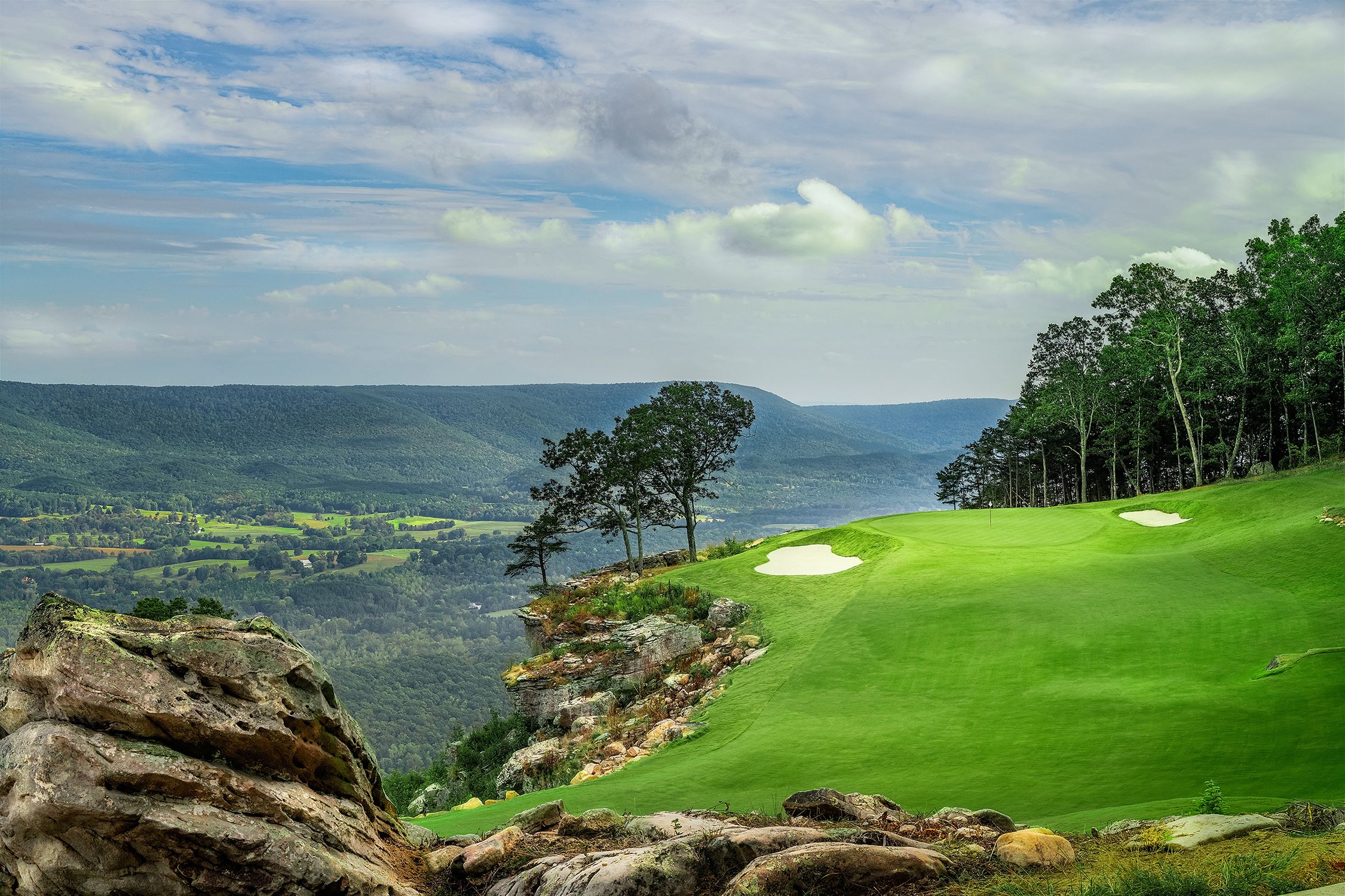 RESOURCES
Water conservation, diversion and filtration
Droughts in California are nothing new – but the frequency and severity of extreme weather is now more evident than ever.
Current estimates predict that by 2050 the severity of widespread drought in the state will triple.
One golf destination where sustainability is ingrained is The Resort at Pelican Hill, Newport Beach.
A sustainability pioneer, its water management system has been recognized as a model not only for golf, but for communities along California's Pacific coast.
With two Tom Fazio designed golf courses, owner and operator Irvine Company Resort Properties developed a bespoke water management system focused on conservation and recycling, and preventing runoff into the Pacific.
The system combines:
Five underground rainwater runoff collection cisterns, holding up to 1.2 million gallons of water
The cisterns are emptied within 10 days following storms
The water is transferred to two irrigation reservoirs on the courses holding up to 5 million gallons of storm water above normal water levels
The reservoirs supply a sophisticated irrigation system enabling just the right amount of water required for specific areas.
Catch basins built into all cart paths filter runoff water, removing oil derivatives and hydrocarbons, while capturing organic debris.
The system is overseen by a full-time water quality manager.
Pelican Hill says the result is conservation of more than 50 million gallons of water each year, reduced debris and contaminants and the capture and recycling of runoff water that might otherwise run into the Pacific.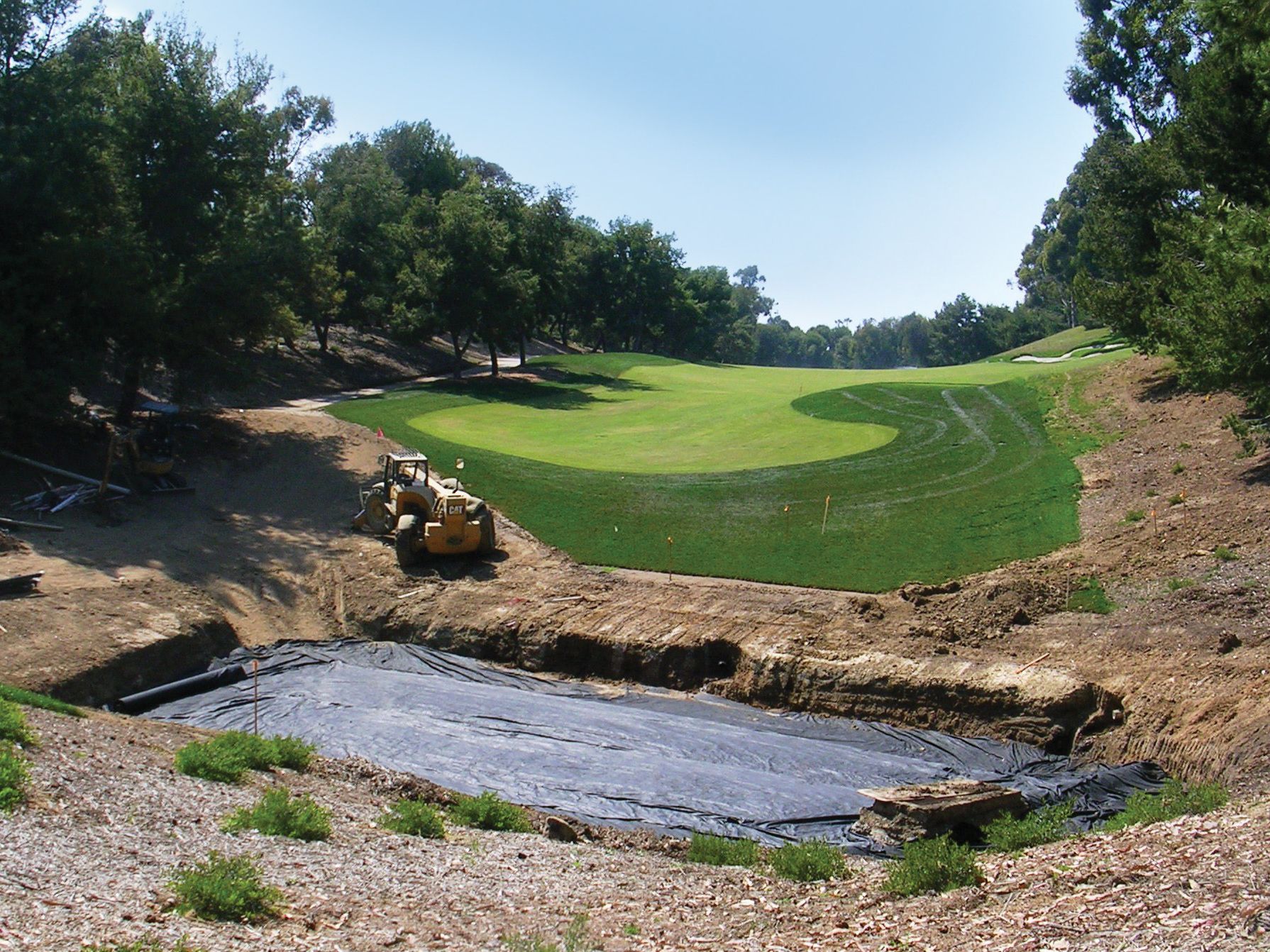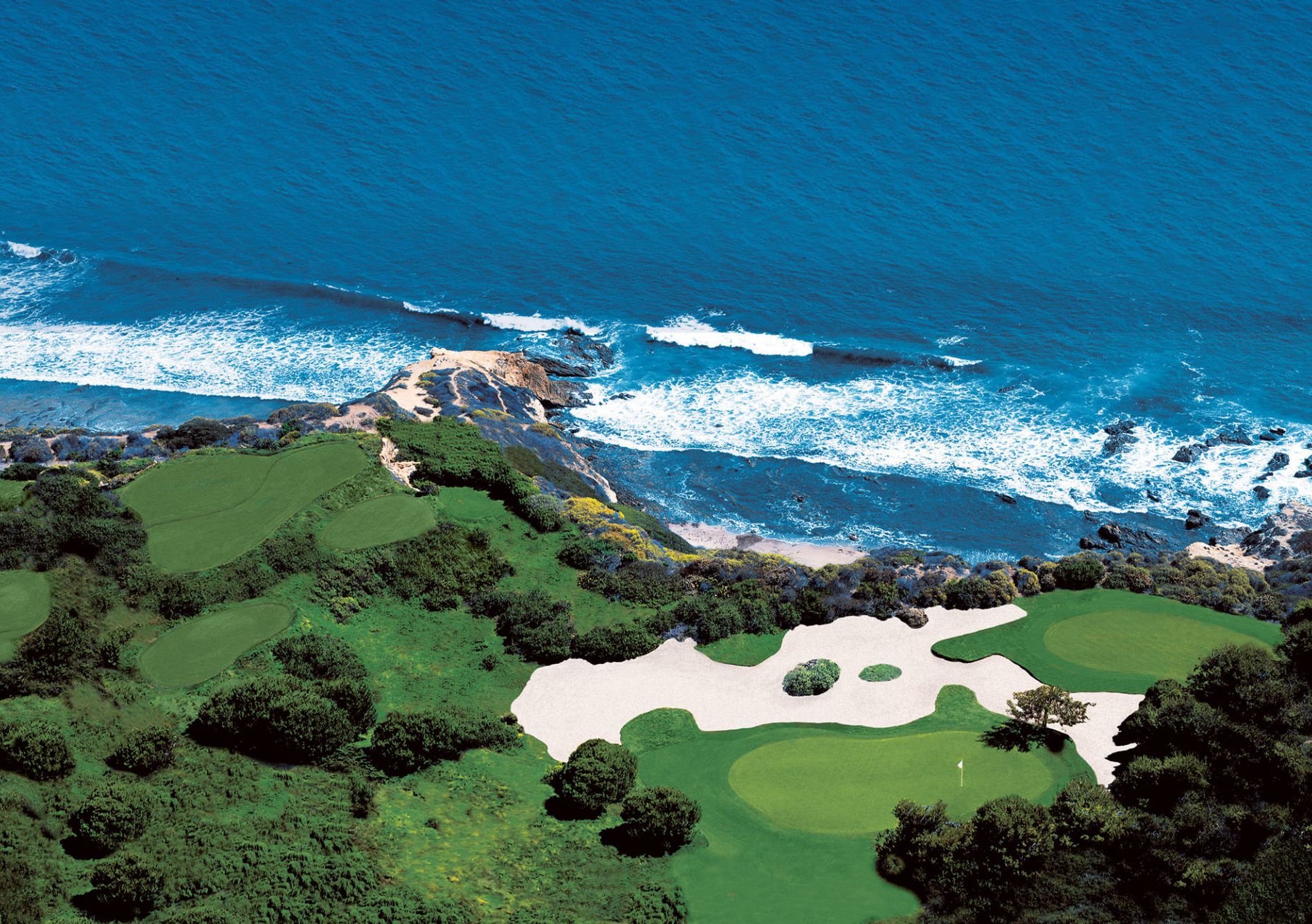 COLLABORATION
Managing rising sea levels
In Scotland, one in six of the country's 600 golf courses are on the coast – and there is increasing concern for their future.
A study by Climate Central, an organization that studies climate change's impact on society, predicts large areas of the country's coast could be submerged due to increased annual flooding and sea level rise.
Researchers believe St Andrews, the historic Home of Golf, faces a significant threat of flooding before 2050, as do many other courses on Scotland's eroding eastern coastline.
But a collaboration between the Links Trust and local community partners provides reason for optimism.
The West Sands Partnership came together after a storm surge breached parts of West Sands beach in 2010, impacting local farmland and golf courses.
Work carried out by the partnership to plant, raise and stabilise the dunes has enhanced the levels of protection to the neighbouring area and is set to continue into the medium and long-term.
Scottish Government project Dynamic Coast is bolstering nationwide efforts with a number of stakeholders, including St Andrews Links Trust, investing to build a national programme targeted towards improving resilience.
Separately, the R&A has committed significant funds – £650,000 in 2020 – to develop solutions and safeguard courses from the effects of climate change.
While more engineered solutions are being researched, there is also debate around how golf courses may need to adapt to eroding coastlines.
For an unlucky few, the sands of time may be running out. But for others, new solutions could secure a sustainable future.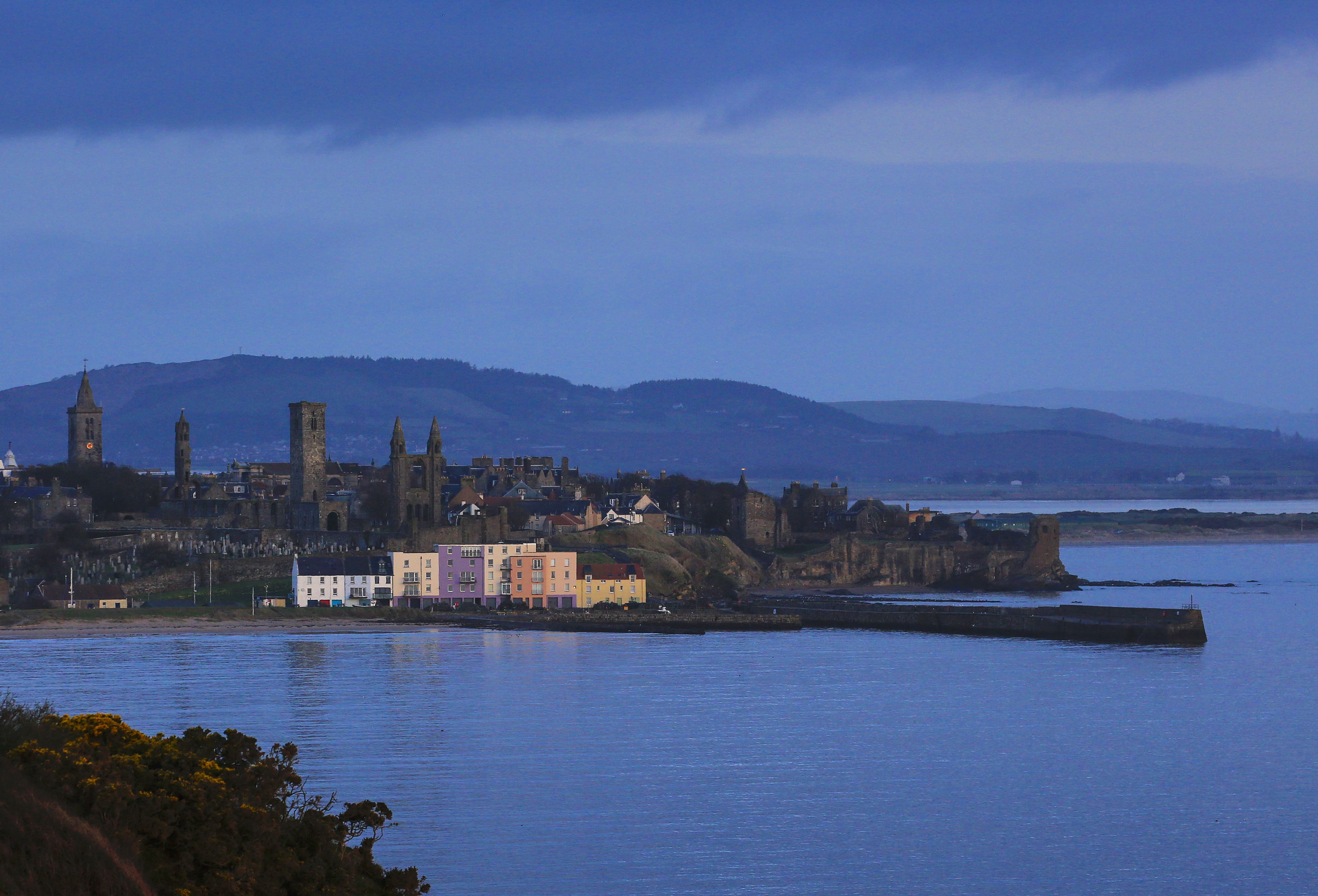 SCIENCE
Counting carbon: golf as a solution
When challenged by environmental campaigners and communities, golf frequently finds itself on the back foot.
While there is increasing evidence and action to help golf courses demonstrate and evaluate sustainability, especially in terms of its positive impacts on 'people' and 'profit', golf often struggles to succinctly answer how it is benefiting the 'planet'.
But golf courses and managed turfgrass areas could have one hugely important environmental benefit to outweigh all other costs: carbon sequestration.
Carbon sequestration – the process of storing carbon in a carbon pool or sink – is key to combating climate change.
Like trees, grasslands can store carbon. What's more, managed turfgrass, including frequently mowed grass on golf courses, can be more effective at storing carbon than unmanaged turfgrass (the breakdown of grass clippings as organic matter contributes to a faster and greater build-up of carbon in the soil and biomass).
However, where golf courses are built on wetlands, greenhouse gasses are released into the atmosphere.
In Iceland, a series of scientific projects called Carbon Par is aiming to develop a land carbon score for all of the country's 65 golf courses.
The score will determine whether the course is carbon positive or carbon negative; its carbon par.
Insights will also inform measures to dramatically reduce CO2 emissions from managed turfgrass.
According to project manager and golf course architect Edwin Roald of Eureka Golf, a recognized methodology for measuring carbon sequestration and greenhouse gas emissions will have useful applications for golf and beyond, as a carbon economy and currency.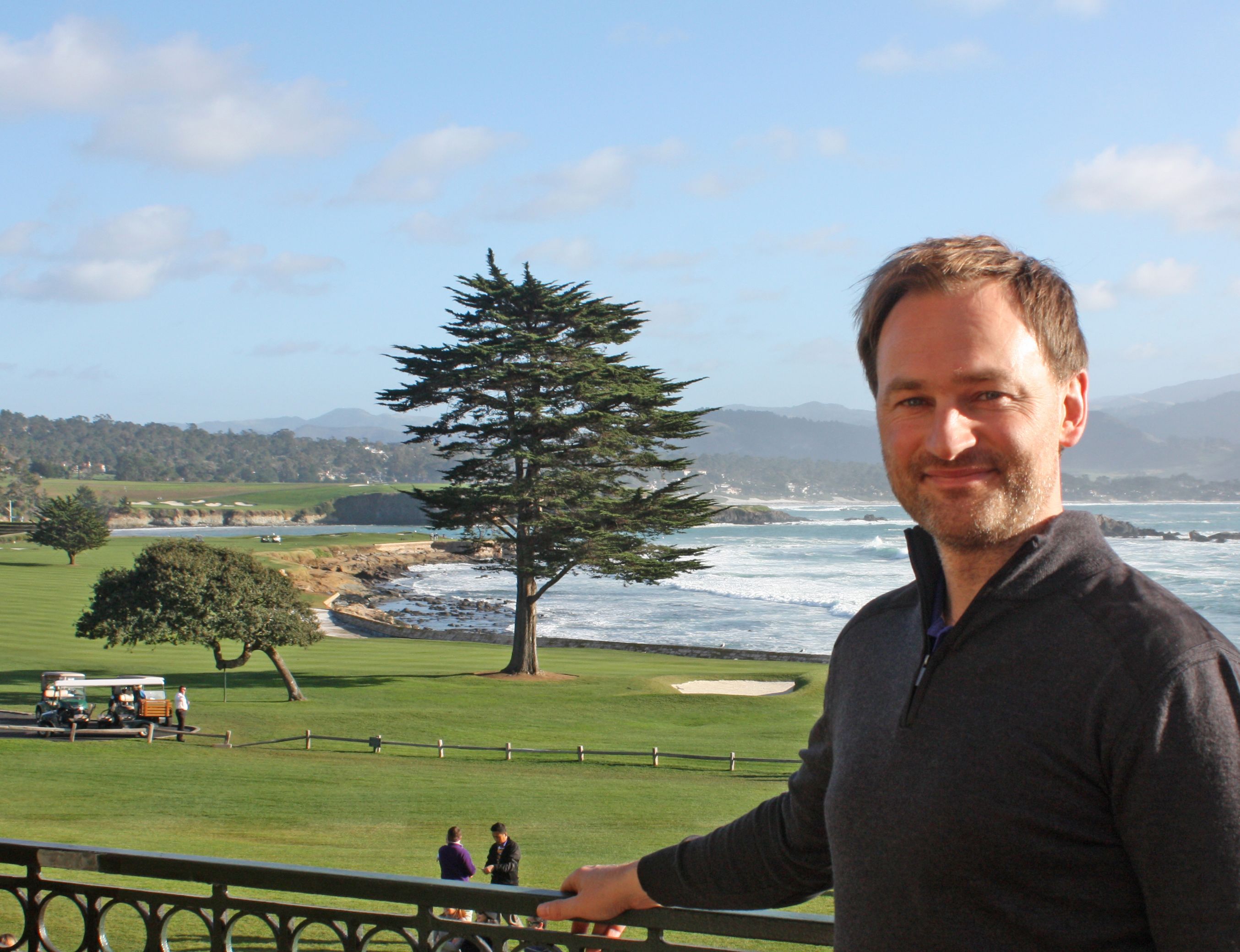 "A few golf clubs have recently pledged to achieve carbon neutrality," wrote Roald in the April 2022 edition of Golf Course Architecture magazine.
"So far, this has mostly been defined in terms of operations, and not what the land is doing. Considering both, it is possible that a number of golf facilities are not only carbon neutral already, but carbon positive.
"Being on the right side of par, and getting recognised for being a part of the solution, and not the problem, minimises or entirely avoids future purchases of carbon credits or payments towards carbon offsetting that are bound to become mandatory in the new economy. Depending on how this develops, golf courses that are well located, planned, designed, built and managed have a realistic chance of being seen as carbon sinks."
Watch the video: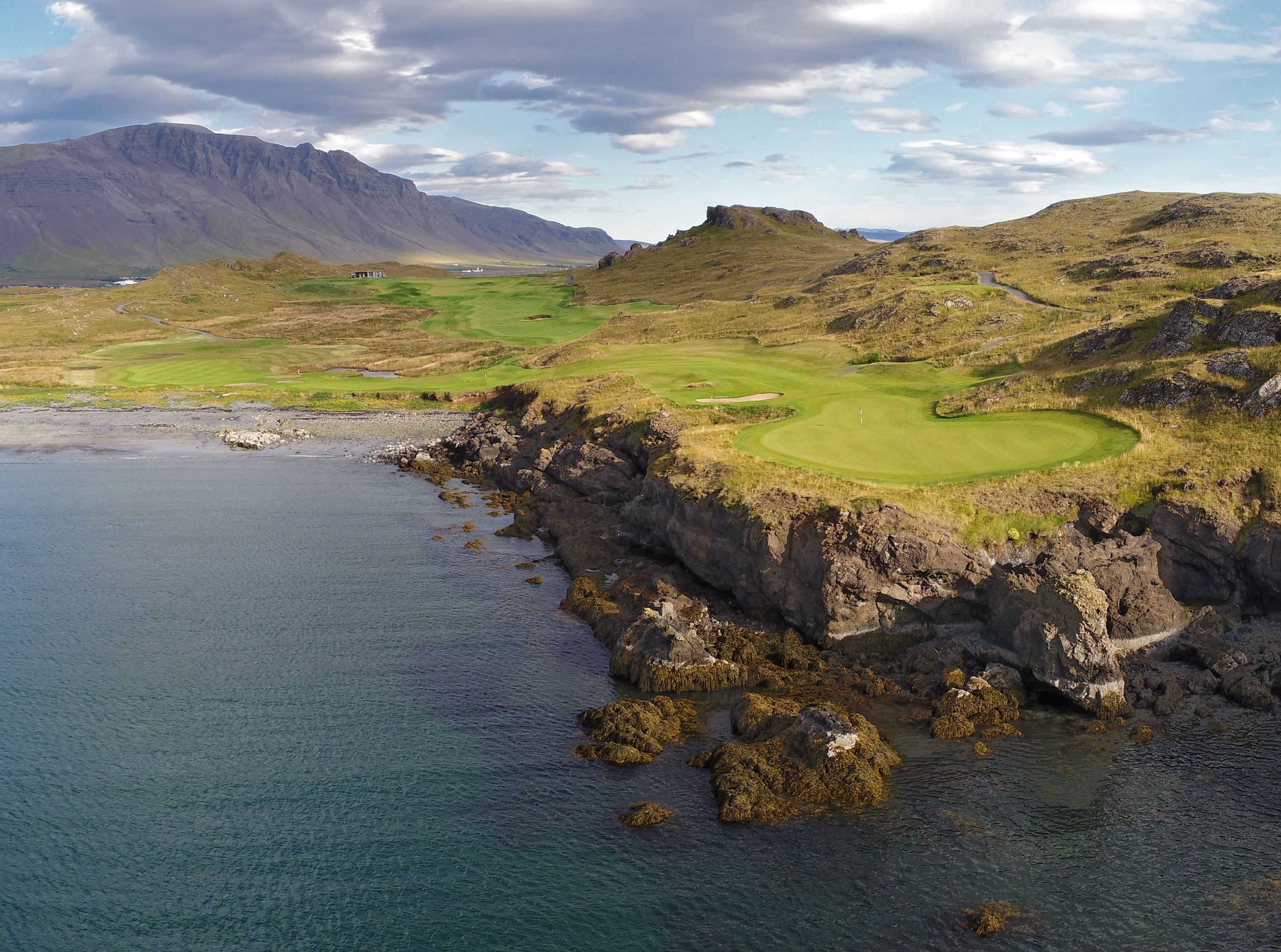 TURF SOLUTIONS
A Syngenta perspective
Syngenta works closely alongside the turf management industry around the world.
Our local teams understand the challenges our customers face creating amazing playing conditions in a changing climate.
As a research and development organization we inevitably take a long view. New solutions for turf management can take more than a decade from discovery to market introduction.
Our global perspective and access to market leading innovation platforms has allowed us to deliver products, services and programs that enable turf managers to create amazing playing conditions while being as sustainable as possible.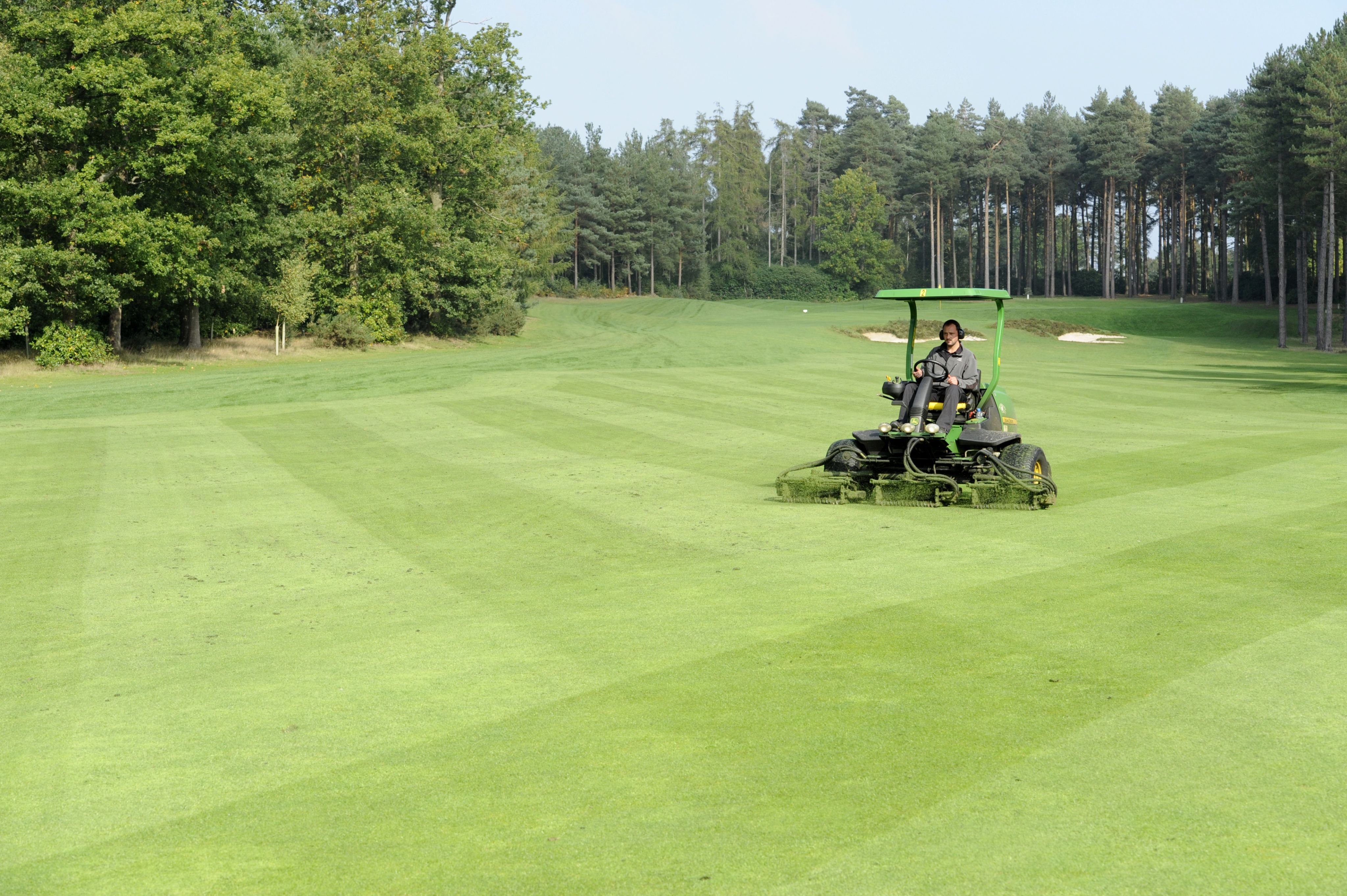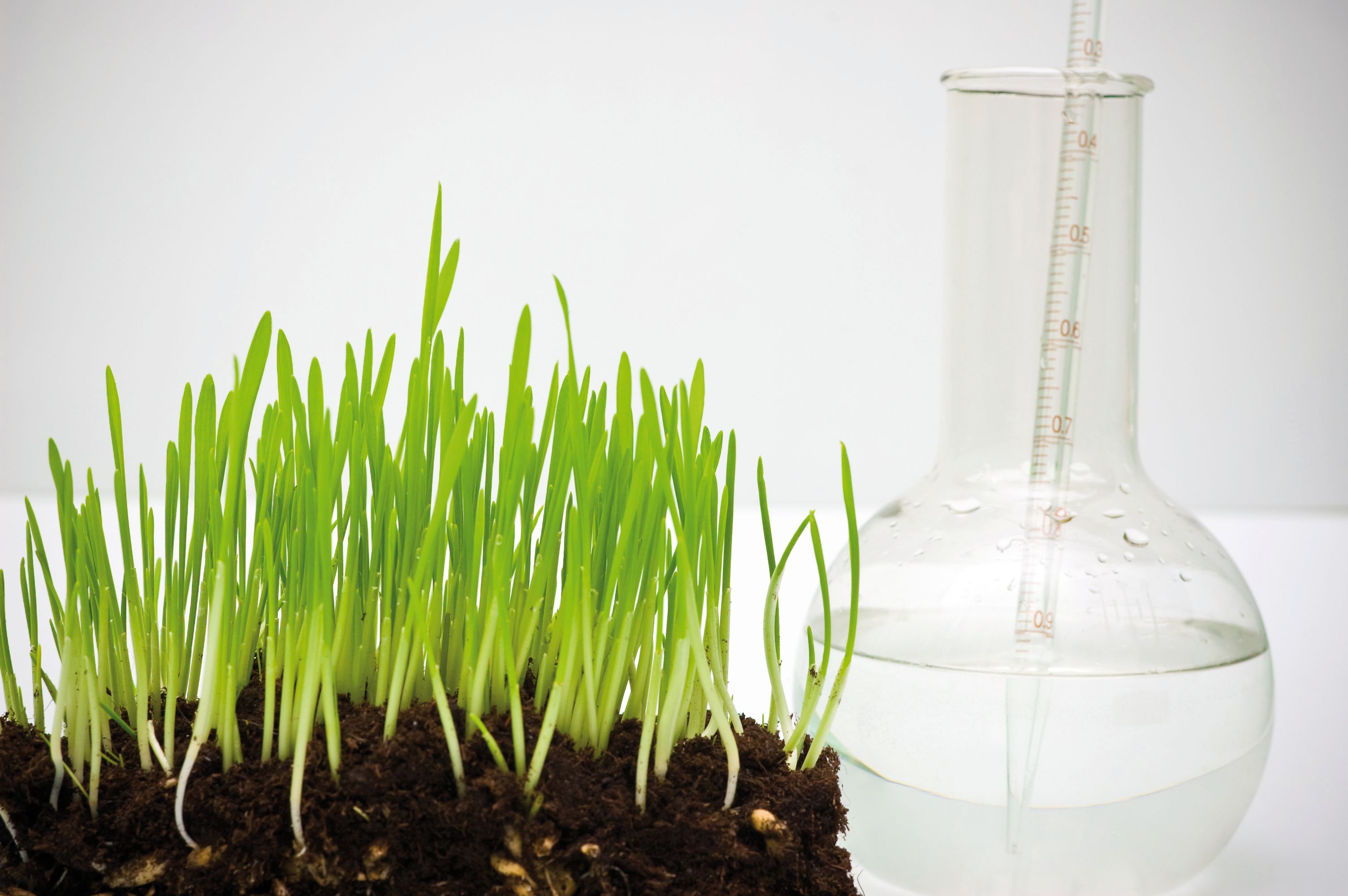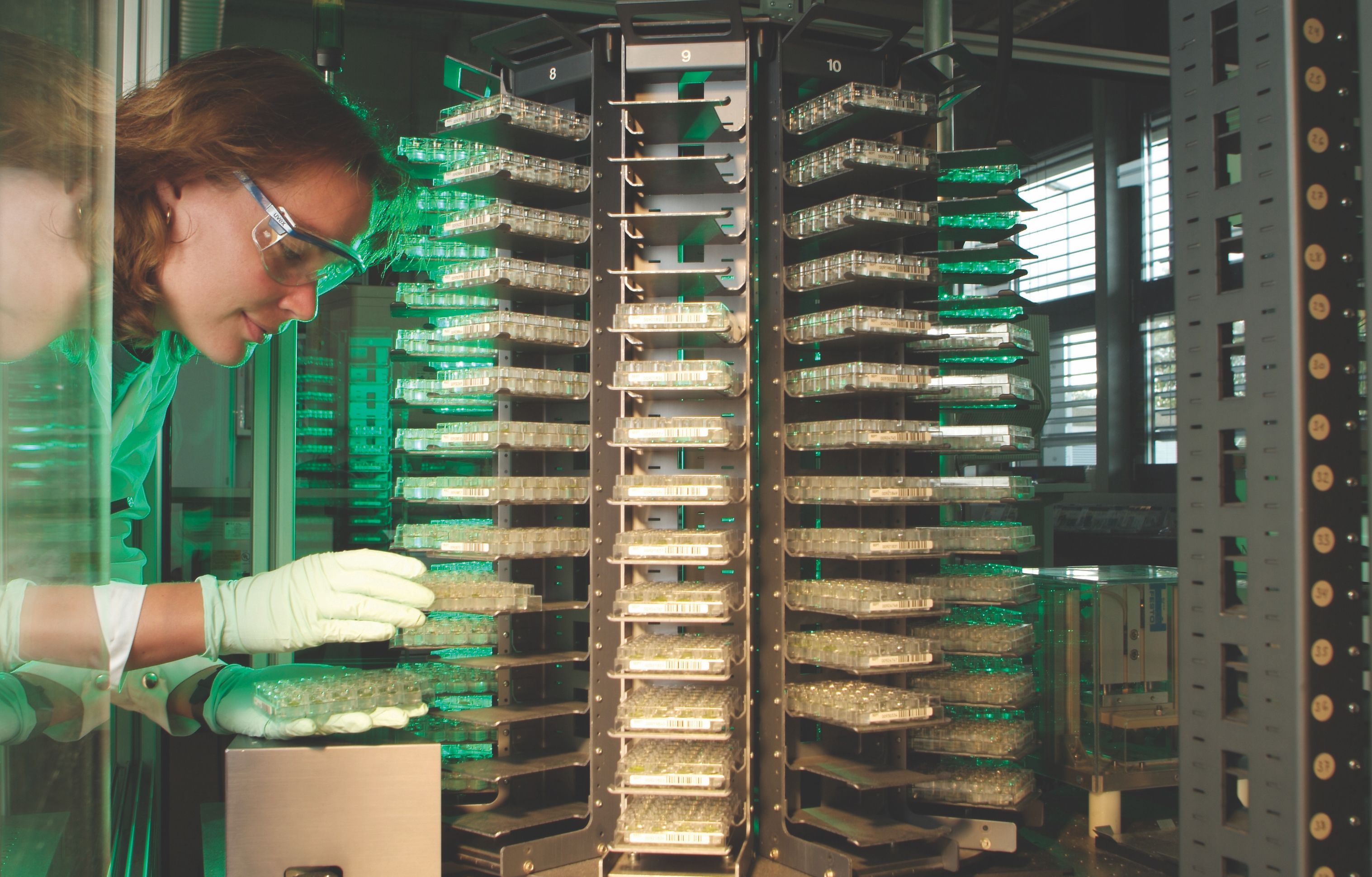 Primo® Maxx
When launched, our plant growth regulator, Primo® Maxx created a new era of sustainable turf management. Primo Maxx promotes greener, denser, more resilient turf with less growth, fewer clippings and therefore less expensive maintenance and carbon emissions from traditional mowers. Regular use of Primo pre-conditions turf for stress, such as heat and drought, and optimizes surface quality and colour.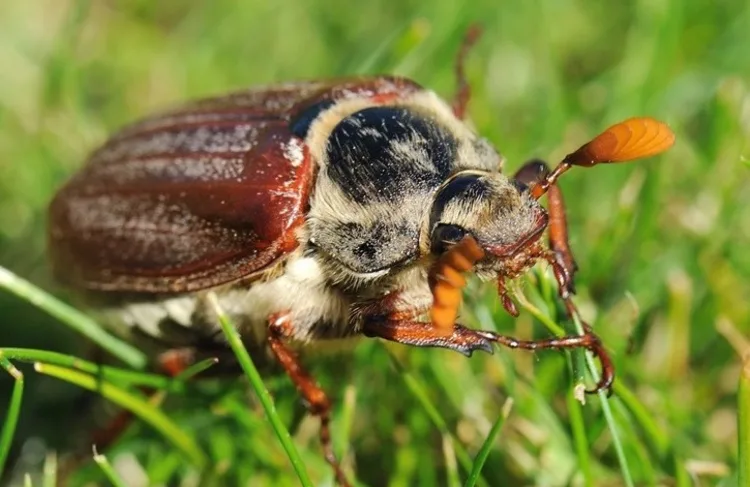 Acelepryn®
Creating balanced and sustainable environments for pollinators has been at the heart of our agronomic programs and innovation. Products such as Acelepryn® which allow for the control of damaging turfgrass pests whilst not impacting pollinators complement on course initiatives such as Operation Pollinator which help create new environments for more diverse species of beneficial insects.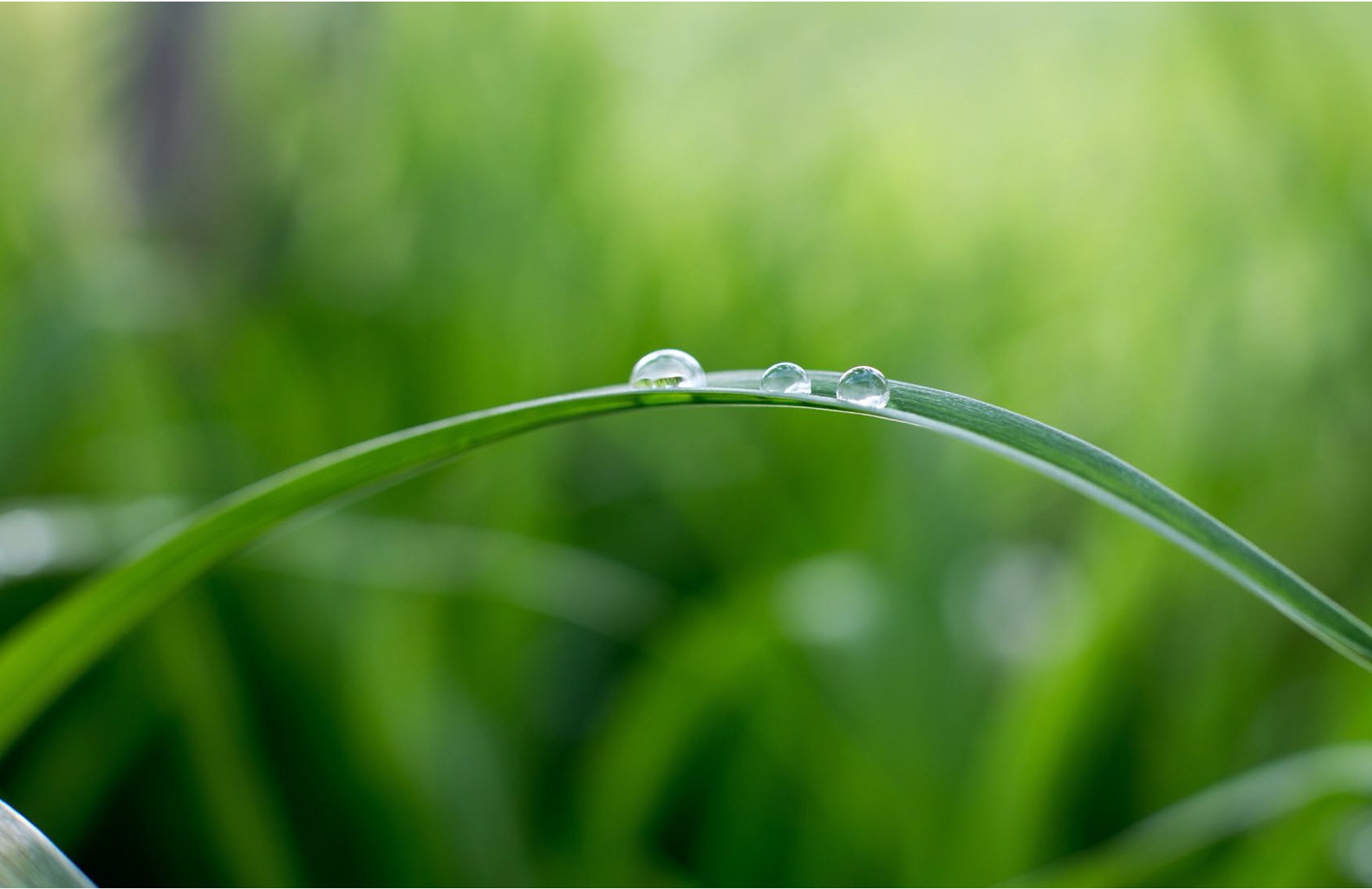 Qualibra®
We have also created other solutions to help turf managers cope with challenging conditions that inevitably arise during the season. Qualibra® turf wetting agent can help courses more effectively use water in turfgrass root zones and avoid localized dry spots.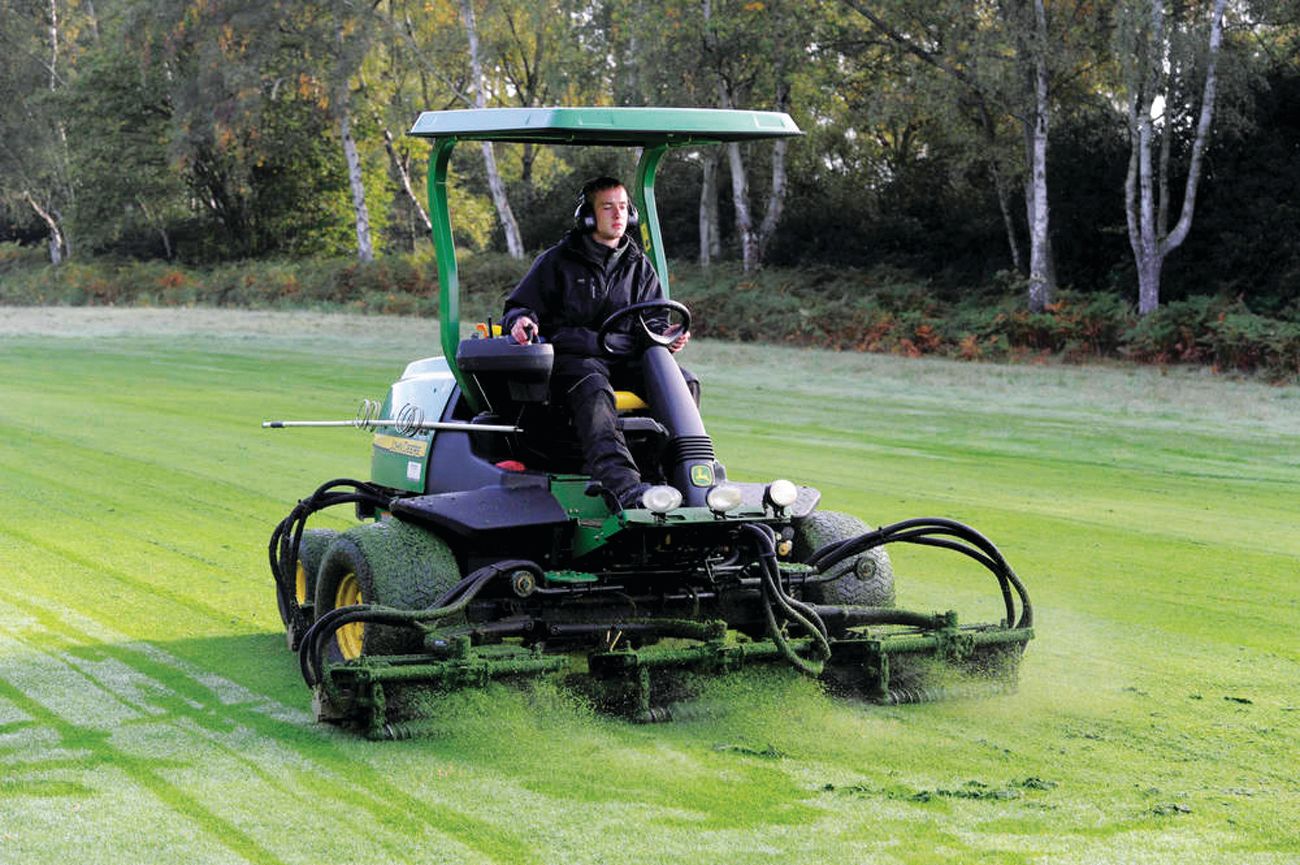 Hicure®
We are also introducing Hicure® turf biostimulant, which is a unique combination of amino acids and other natural products which help build resilience in turf to abiotic stresses such as heat and drought, or aid recovery following injury and wear.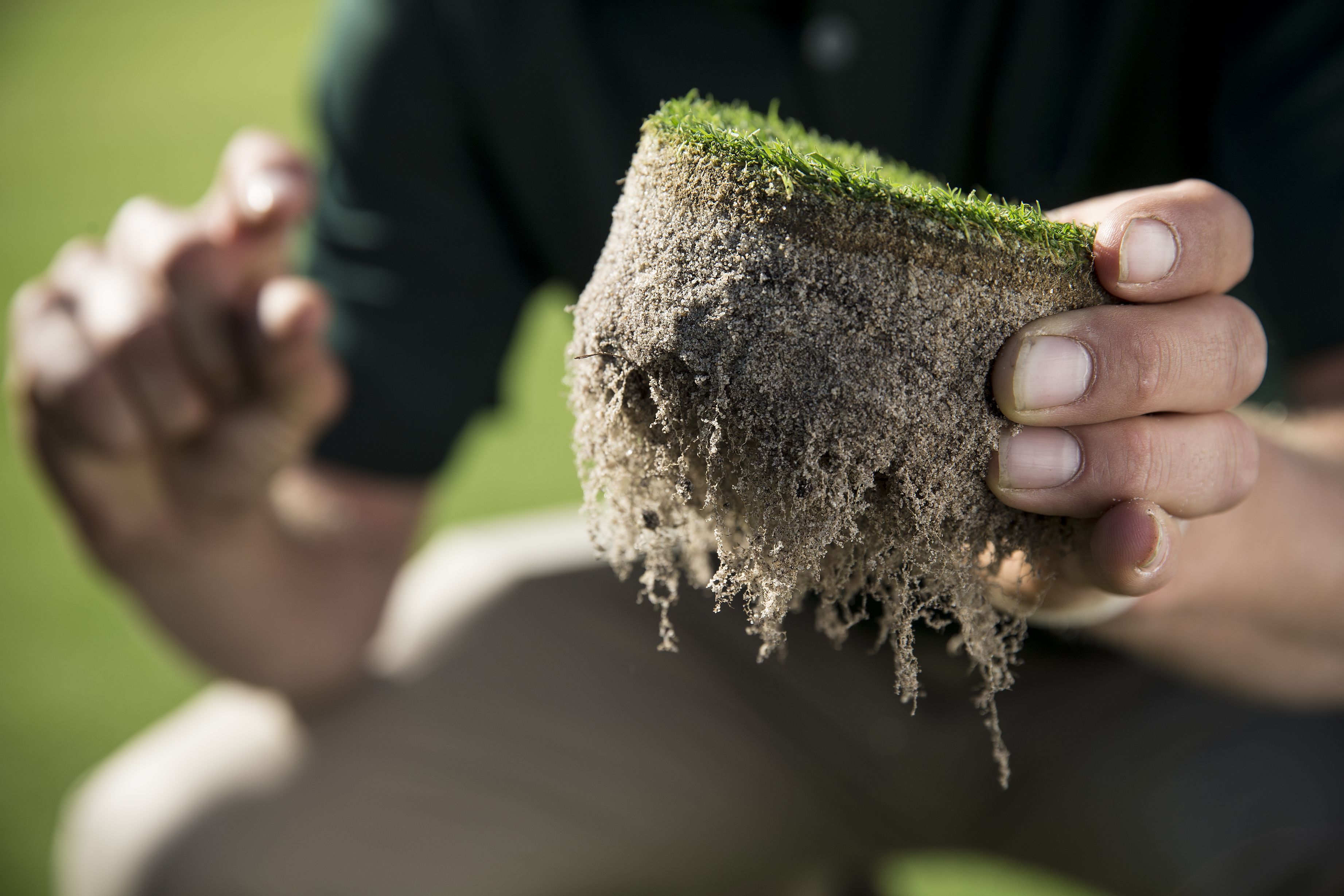 Ryder®
Ryder® protects turf from harmful UV rays and excessive light, delivering a consistent natural green colourplants to manage light more effectively, and to make light work more efficiently for turf.
Digital Solutions
Digital tools are also helping create new opportunities for precision turf management in the face of changing weather conditions and climate.
We have developed a range of forecasting and alert tools for pests and diseases which are driven by more accurate weather data and prediction systems. These help customers with data driven decision making and out the latest technology at their fingertips.
The integration of novel turf management technologies to create high performance surfaces remains at the heart of our innovation strategy led by experts around the world who are helping shape not just solutions for today, but the innovations of the future.